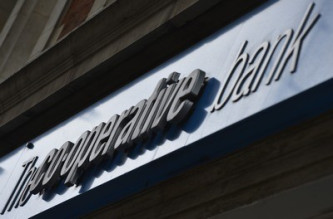 The Co-operative Group has unveiled the first set of details surrounding its benchmark internal review after the company became embroiled in a number of scandals over the last year.
Lord Myners, who will receive a token £1 salary for his work as chairman of the Co-op's internal governance review, will be scrutinising the ethical organisation's democratic systems and control structures within two phases.
During the first phase, the review will focus primarily on the development of recommendations for strengthening the board structure, composition, working processes and board policies, following the scandal surrounding its former chairman Paul Flowers, that has allegedly been embroiled in taking hard drugs and engaging in paid-for sex orgies.
Myners said the review board will report on findings and recommendations by April 2014.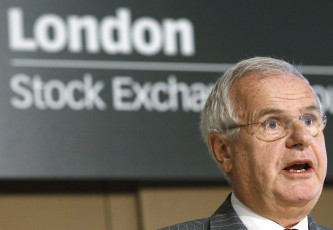 In Phase 2 of the review, expected to be completed in late 2014, recommendations will be developed for strengthening links with members, as well as with other customers of the group and its employees, in a bid to quell any concerns over the bank's stability, following the £1.5bn capital black hole in its balance sheets.
The Co-op Bank is one of UK's smallest lenders with 6.5 million customers and a 1.5% share of the current account market.
At the end of November, the Co-op revealed that Flowers scandal prompted a number of customers to leave its bank.
According to a statement, the bank has lost current customers as a result of Flowers' scandal and that competition from other banks, and the introduction of seven-day account switching may have contributed "to an increase the bank has seen in the switching out of current accounts."
"The advantages of mutuality can't be taken for granted. They have to be earned every day through delivering outstanding value to all our existing members and to our wider customer base. We must also ensure that our employees, too, are fully engaged with our mutual goals and values," said Lord Myners.
"The Review is forward-looking and will complement Sir Christopher Kelly's examination of events that led to the recent recapitalisation of The Co-operative Bank. My recommendations will set out new standards and strengthen the governance of the Group in keeping with the best principles and practices of modern mutuality.
"We will be taking views from a wide-range of people and engaging with Co-operators, including through more innovative channels, so as to capture as many ideas as we can in the tight timescale we have to work within."