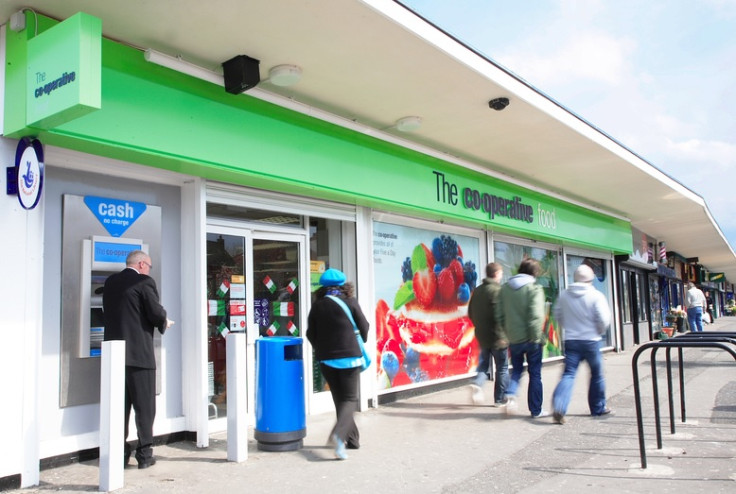 Co-operative Group has reported it made a profit of £124m ($184m, €171m) in 2014 after having posted a loss of £255m the previous year.
2013 was not a good year for the group, which saw its banking arm engulfed and brought to the brink of collapse: a £1.5bn capital black hole came to light when it tried to acquire hundreds of branches from Lloyds.
The Co-op brand suffered when the bank's chairman Paul Flowers was engulfed in an expenses scandal and stepped down from his post. He was later revealed as a recreational drug user and was fined for possession of Class A drugs.
Co-op attributed the return to profit to its rescue programme, under which large parts of the bank were handed over to the bank's bondholders. The group has also sold off pharmacies and farm operations, which helped the group to raise £216m
The member-owned group's revenue fell 3% to £9.4bn for the year to Janaury 3.
"The hard work of rebuilding The Co-operative Group for the next generation, and restoring it to its rightful place at the heart of communities up and down the UK, is now underway," said group chief executive Richard Pennycook.
Co-op said its food and funeral operations had performed strongly, with food sales up 0.4% over the year, after it focused more on the convenience store sector.
The group will pay dividends to members from the end of 2017.