Coastguards Search for Crew and Skipper of Missing Trawler
Breaking: Coast guard recover two crew, but others and skipper missing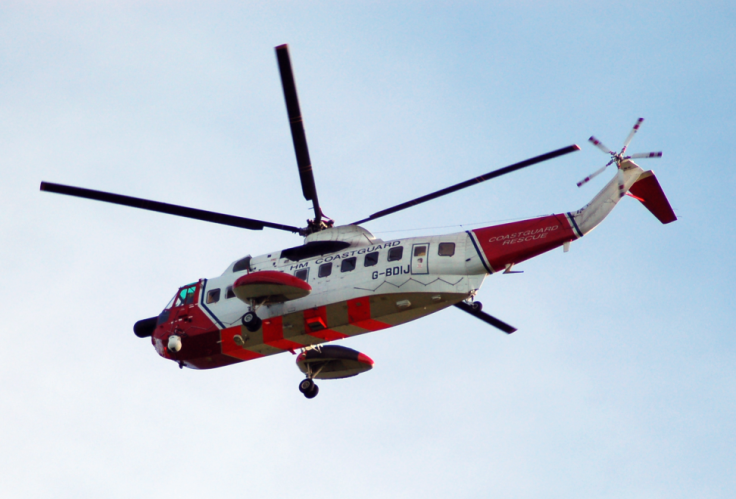 Coast guards are searching for the skipper and crew of a Scottish trawler that went missing off the coast of Northumberland.
The vessel, which is registered in Fraserburgh, was last heard from about 100 miles east of the Farne Islands, the Humber Coastguard said.
The boat began transmitting emergency distress signals earlier today.
Two search and rescue helicopters are involved in the search for the boat, which was carrying a British skipper and Filipino crew.
Two Filipino crew were winched to safety, and are being treated in Wansbeck Hospital in Ashington.
Two other crew and the captain remain missing.
Mike Puplett, Humber Coastguard watch manager said: "We will continue searching as long as necessary.
"We still have the benefit of daylight and fairly favourable weather conditions for searching."
© Copyright IBTimes 2023. All rights reserved.