Coca-Cola Attacks Fifa Over 'Disappointing' Internal Corruption Investigation
Fifa's biggest sponsor, worth £300m, is the first to break ranks to slam the world football governing body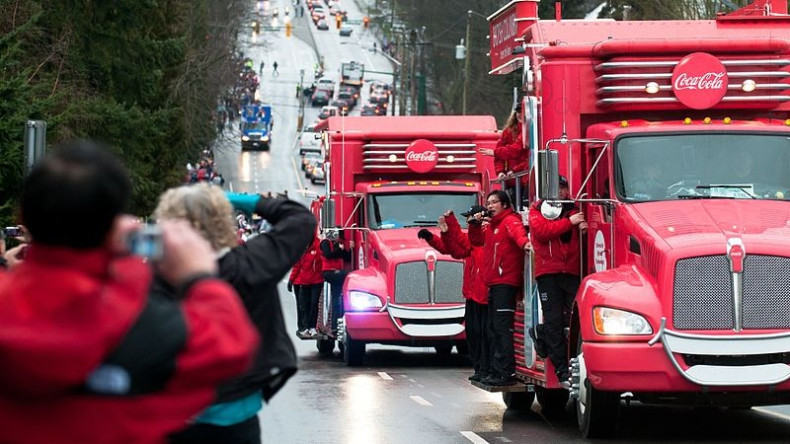 Coca-Cola has become the first major sponsor of the World Cup to slam Fifa over the way it has handled its botched corruption investigation.
On Sunday the drinks company, whose financial backing is worth more than £300m ($470m, €380m) to world football's governing body, became the first corporation to attack Fifa heads over its "disappointing" reaction to an internal investigation as a result of claims of corruption made by The Sunday Times earlier this year.
Michael Garcia, head of FIFA's ethics committee, disowned the corruption report investigating saying his work had been 'misrepresented'
Getty
Fifa was plunged into crisis 10 days ago when it published a short summary of its report into the corruption claims, clearing the winning Qatar and Russia bids of any wrongdoing. The findings were immediately disowned by its own investigator, Michael Garcia, who said his work had been misrepresented.
One of Fifa's longest-standing and biggest sponsors, Coca-Cola released a statement criticising the report.
"Anything that detracts from the mission and ideals of the Fifa World Cup is a concern to us", said a spokesperson for Coca-Cola. "The current conflicting perspectives regarding the investigation are disappointing. Our expectation is that this will be resolved quickly in a transparent and efficient manner."
The worst crisis in Fifa's history deepened this weekend with growing unrest among European football associations and other corporate sponsors over the handling of the investigation into the World Cup tournament bidding processes.
Six key European federations and the powerful German football league have demanded the release of the full report into corruption in the 2018 and 2022 bidding contests.
As well as Coca-Cola, major financial backers McDonalds and Adidas told The Sunday Times it would be "monitoring the situation".