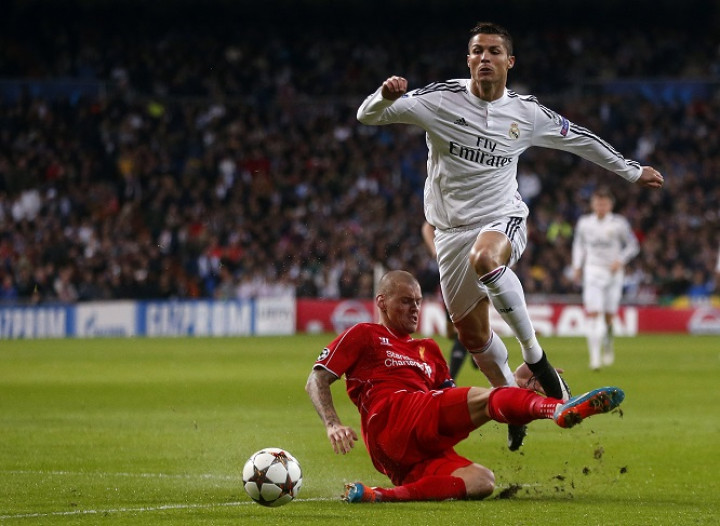 Football stars including Cristiano Ronaldo, Neymar and Gareth Bale are helping to tackle the spread of Ebola by offering advice such as practising safe sex, avoiding body contact and wearing proper protection.
Some of the world's most recognisable footballers have lent their names to a joint Fifa and World Bank initiative to help stop the spread of the killer virus.
So far there have been 5,160 deaths related to Ebola, with Guinea, Liberia and Sierra Leone have seen the highest number of cases.
Last week it was announced the Africa Cup of Nations would be hosted in Equatorial Guinea after Morocco pulled out as host for next year.