Falling Chinese Demand Affects Coca-Cola Sales
Overall profits increase 3.9 percent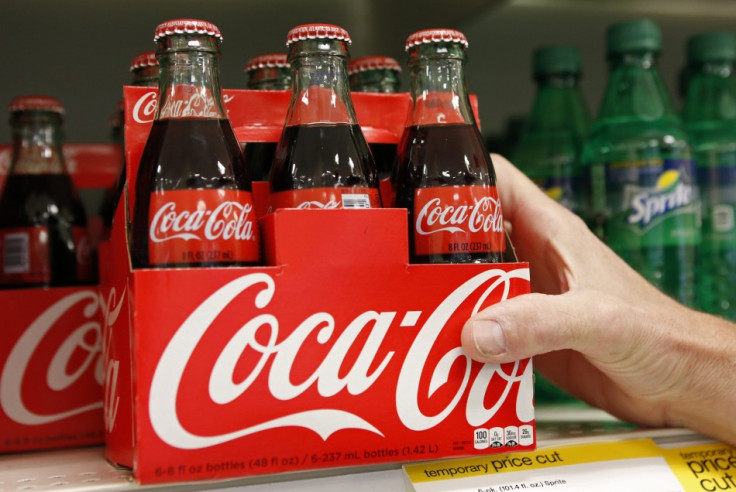 US soft drinks major Coca-Cola has said that falling demand in Chinese markets has affected its third quarter profits, increasing concerns of slowdown in the world's second largest economy.
In its third quarter earnings update, the company said that its Chinese sales growth dropped to 2 percent, from the 7 percent in the previous quarter. Sales volume fell six percent year on year.
"As we look ahead to the next 6 months, it is reasonable to expect that China's ongoing economic slowdown may have a short-term effect on our industry and on our business," said the company chief executive Muhtar Kent.
"In our view, the Chinese economy is undergoing a natural and necessary economic transition as the government places greater emphasis on controlling long-term inflation over injecting short-term economic stimulus."
However, the company's overall third quarter profits jumped 3.9 percent and net income increased to $2.3bn (£1.4bn) from $2.2bn in the previous year. Sales volume in Europe and US were up one and two percent respectively.
Sales in other Asian emerging markets were up as well. Volume growth surged 19 percent in Thailand and 15 percent in India.
But China remains one of the key markets for Coca-Cola as demand in Europe and US slows down. In 2011 the company had said that it will invest $7bn in the Communist nation from 2012 to 2017.
Speaking to the Financial Times, Kent said that the company does not plan to restructure its resources or reconsider planned investments in the country.
"The consumer there [in China] is slowing down plus competition is on the rise as all companies are trying to grow - this isn't a great combination usually," Ali Dibadj, beverage analyst at Bernstein Research, told the Financial Times.
Coca Cola's shares ended 0.6 percent lower to $37.90 in New York.
© Copyright IBTimes 2023. All rights reserved.