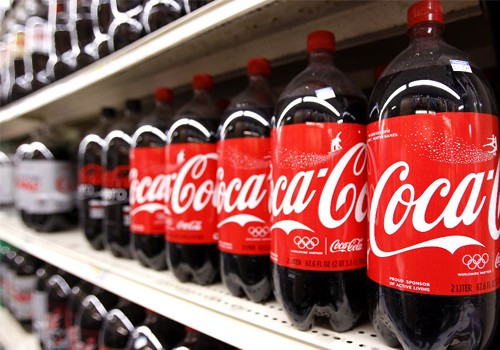 Soft-drink maker Coca-Cola plans to return to Burma after a long absence of 60 years, as the US government eased economic sanctions against the Buddhist nation.
The Atlanta-based company is planning to make "significant investments" in the next three to five years and is waiting for the necessary approvals from the US government that allows companies to start investments in the Southeast Asian nation.
"Coca-Cola's planned entry into Burma, following the suspension of sanctions, will be governed by its well-established global standards for corporate ethics including strict adherence to its global human and workplace rights policy, supplier guiding principles, code of business conduct, and anti-bribery policies," said Coca-Cola in a statement on Thursday.
The beverages major is planning to import products from the neighbouring countries as a first step before starting its production facilities in Burma.
With its latest entry into Burma, Cuba and North Korea are the other two nations where the company has no presence, said Coca-Cola in the statement.
Other corporate majors who have announced their plans to foray into the minerals-rich nation are the London-based WPP, the world's biggest advertising company and India's major automaker, Tata Motors. General Electric (GE) and Honda Motors also have plans to enter Burma, according to a report by Bloomberg.
Meanwhile, Burma's pro-democracy leader and Nobel laureate Aung San Suu Kyi appealed for worker's rights during a speech at the International Labour Organisation in Geneva on Thursday and warned against economic development ignoring the rights of labourers.
Suu Kyi was released from decades of detention in late 2010. She is due to accept her 1991Nobel Peace Prize on Saturday in Oslo.
The US has eased the economic sanctions on Burma followed by its recent transition to democracy from decades of military rule, which left its 64 million people in isolation and poverty.