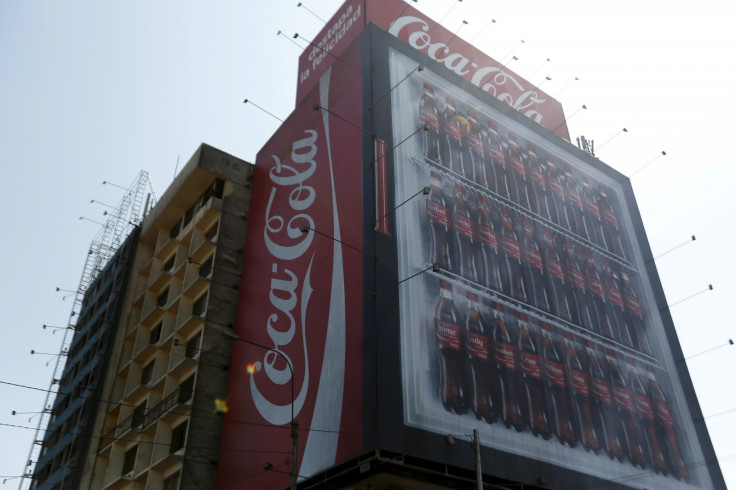 Drinks company Coca-Cola reported a 20% jump in profits to $3.1bn (£1.98bn, €2.85bn) in the second quarter of its 2015 financial year after raising the prices of its products.
The fizzy drinks seller reported a slight decline in revenue in the quarter but confirm a record income from other projects, causing its profits to jump.
Chairman and CEO Muhtar Kent said that the results were in line with the company's expectations and that it continued to progress made in a "transition year" as the company tries to restore momentum in its global business.
He added: "We are executing against our strategic initiatives and remain focused on driving efficiencies through productivity and making disciplined investment decisions to accelerate growth."
The company, which also owns Sprite and various other drink brands, reported that the income from other operations in the year to 3 July jumped by 14% and reached a record $5.1bn.
A strong dollar formed 6% headwind overall, the company reported, as it weighed down revenue from non-US divisions.
Coca-Cola said that sales from its formerly wildly popular Diet Coke dropped by 7% but new product Coca-Cola Zero generated 6% revenue growth.