After exploding onto the drugs scene in the 1980s, the US has finally fallen out of love with cocaine.
The use of the drug across the country dropped by half between 2000 and 2010, with the sharpest fall witnessed from 2006 onwards.
A report complied for the White House Office of National Drug Control Policy showed that while cocaine use has fallen by about half, the use of marijuana has increased dramatically, increasing by more than 30% between 2006 and 2010.
Researchers from the RAND Drug Policy Research Centre found that that while heroin use was stable over the decade, methamphetamine consumption rose dramatically between 2000 and 2005.
Lead author Beau Kilmer said: "Having credible estimates of the number of heavy drug users and how much they spend is critical for evaluating policies, making decisions about treatment funding and understanding the drug revenues going to criminal organisation.
"This work synthesises information from many sources to present the best estimates to date for illicit drug consumption and spending in the United States."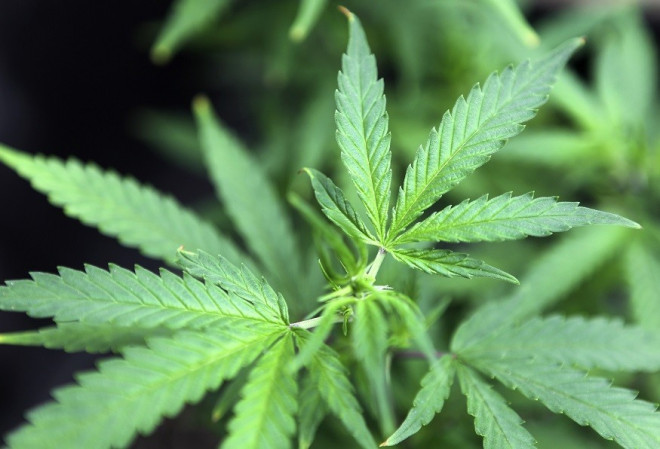 Researchers estimate drug users in the US spend $100bn (£60bn) annually on cocaine, heroin, cannabis and methamphetamine.
"Our analysis shows that Americans likely spent more than one trillion dollars on cocaine, heroin, marijuana and methamphetamine between 2000 and 2010," she said.
The authors believe the increase in marijuana use is down to more people using the drug on a daily basis.
Their report comes as Colorado announces it has made $2m in marijuana taxes since it became the first state in the US to legalise the drug for commercial purposes.
The state's 59 commercial cannabis companies made $14m in gross sales in January.
"The month of January showed the world that taking marijuana off the streets and putting it behind a taxed, regulated counter can be done professionally, productively and prosperously," said Aaron Smith, executive director of the National Cannabis Industry Association.
"Now it's time for Congress to reconcile outdated federal laws with those of states like Colorado." he added, "that have decided to opt out of the failed experiment of marijuana prohibition."