Up to 30% of deforestation in Honduras, Guatemala and Nicaragua in the past 10 years has been to make way for growing the coca plant to produce cocaine.
The Central American cocaine trade has rocketed in recent years, increasing from less than 100 shipments in 2000 to more than 1,500 shipments in 2012. A study has identified regions of so-called ''narco-deforestation'', linked to the production of cocaine in six Central American countries.
The study used data from the Global Forest Change programme on El Salvador, Panama, Costa Rica, Honduras, Guatemala and Nicaragua between 2001-14. They used a set of 15 measurements to pick out unusual deforestation compared with that caused by settlements and other ordinary land use. They compared their findings with data from the Office of National Drug Control Policy, which monitors cocaine movement through six countries in the Americas. The research published in the journal Environmental Research Letters.
Guatemala had the highest rate of deforestation of the six countries measured, losing almost 1% of its forest cover each year. Huge swathes of land, of more than 1,000 hectares, were cleared in many regions. The region of Petén was one of the hardest hit, with 75% of the forest loss in 2000-13 in this area.
In Honduras, the study found a single area of narco-deforestation where unexplained forest loss was more than 10 times greater than anywhere else in the country. The problem was worst in eastern Honduras, in the regions of Gracias a Dios, Colón and Olancho, which include the country's large nature reserves of Rio Platano and Tawahka.
"Starting in the early 2000s, the US-led drug enforcement in the Caribbean and Mexico pushed drug traffickers into places that were harder to patrol, like the large, forested areas of central America," said study author David Wrathall of Oregon State University in a statement. "A flood of illegal drug money entered these places and these drug traffickers needed a way that they could spend it.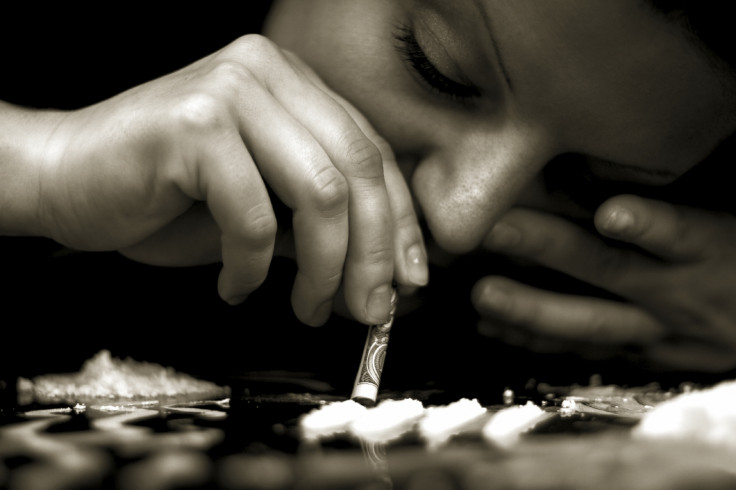 "It turns out that one of the best ways to launder illegal drug money is to fence off huge parcels of forest, cut down the trees, and build yourself a cattle ranch. It is a major, unrecognised driver of tropical deforestation in Central America."
The scale of narco-deforestation in Central America is starting to have a profound impact on the ecosystem and indigenous people's livelihoods in the region. The drug money gained from this farming is invested in mines and tourist attractions in the forests, the authors say. This adds further pressure on local people and wildlife in the area.
"In Panama, the financial system is built to launder cocaine money so they don't need to cut down trees to build ranches for money laundering," Wrathall said. "In Honduras, land is the bank."