Coldplay have a jam-packed summer ahead of them as the band have added another date to their stint at Wembley Stadium in 2016. The Paradise rockers are now performing four nights at the prestigious London venue in support of their new album, A Head Full Of Dreams.
Due to popular demand, Chris Martin, Will Champion, Guy Berryman and Jonny Buckland, have added 15 June 2016 to their Wembley Stadium dates, bringing the total of their UK jaunt to seven. Coldplay's performances on 16, 18 and 19 June are already sold out and tickets for the new date go on sale on 11 December at 10am via Ticketmaster. In addition to Wembley, the band will also play Manchester's Etihad Stadium and Glasgow's Hampden Park in June 2016.
The tour news comes as the group go head-to-head with Adele in the UK charts with their seventh studio album having shifted 150,000 copies since its release on 4 December. According to the Official Charts Company, this is 2,000 more than Adele has sold of 25 over the past week meaning Coldplay are on course to end her reign at the top of the charts.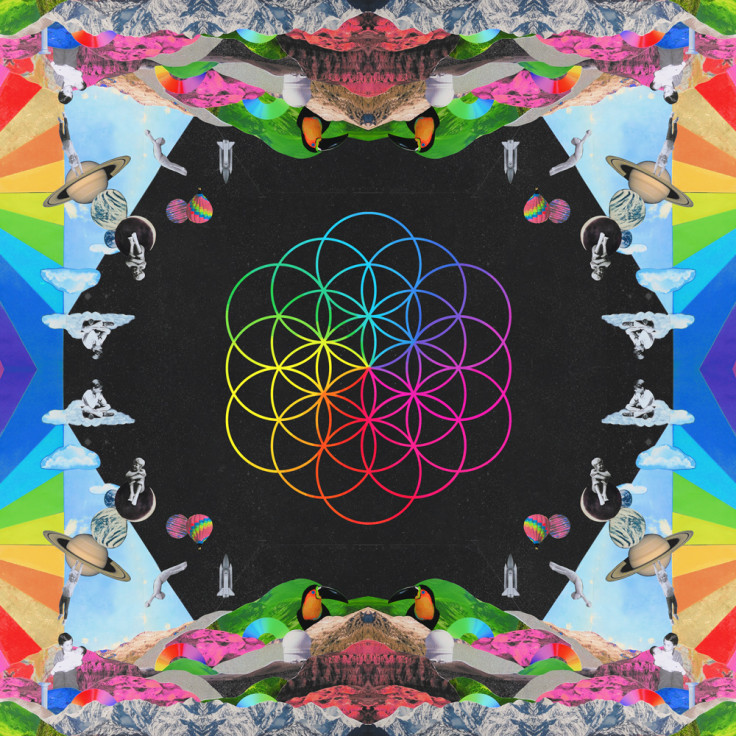 It will be Coldplay's first tour in three years as the band did not head out on the road to promote their sixth album, Ghost Stories, in 2014. The A Head Full Of Dreams stint will begin on 31 March 2016 in South America before heading to Europe in May, with shows taking place in France, Spain, Germany and Sweden.
Announcing the tour, Martin, 38, said: "I think that not going on tour with Ghost Stories was one of the best decisions we ever made, because it gave us such pent-up energy in the studio and completely reignited everyone's desire to go around the world and play music. A Head Full Of Dreams was written to be performed live. We can't wait to do that."
Ahead of the tour, Coldplay will be headlining the NFL Super Bowl half-time show in February 2016, where rumoured guests are said to include Beyonce and Rihanna.
Full list of Coldplay 2016 UK tour dates:
4 June: Etihad Stadium, Manchester
5 June: Etihad Stadium, Manchester
7 June: Hampden Park, Glasgow
15 June: Wembley Stadium, London
16 June: Wembley Stadium, London
18 June: Wembley Stadium, London
19 June: Wembley Stadium, London