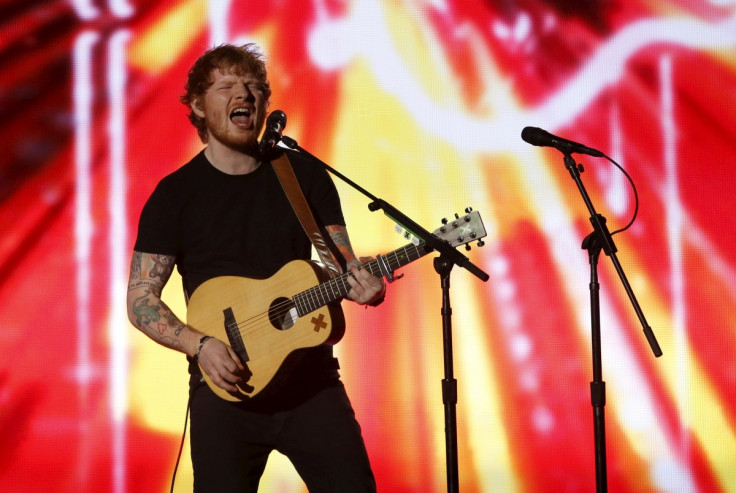 Ed Sheeran will be enjoying a very comfortable Christmas this year as the British singer is believed to be worth £35m ($52.7m) following an incredibly lucrative 12 months. The Thinking Out Loud hit maker dominated the charts in 2014 after the release of his second studio album, X, which was accompanied by a world tour.
According to The Mirror, Sheeran, 24, earned £7.7m throughout 2014 with £5.6m said to have been generated from record sales and £2.1m from touring and performances. Sheeran dropped his second LP in June 2014, with it going on to become one of the most successful releases of the year, selling 12m copies worldwide, 2.4m of which in the UK.
In support of the album, the Sing vocalist embarked on a 179-date tour spanning 16 months, including an exhaustive leg in North America featuring a staggering 76 performances. In December 2015, Spotify revealed Sheeran to be the most-listened to UK artist of the year with more than 59 million streams. The music-streaming service also confirmed that Sheeran is the most-streamed artist in their history, with more than 3 billion plays.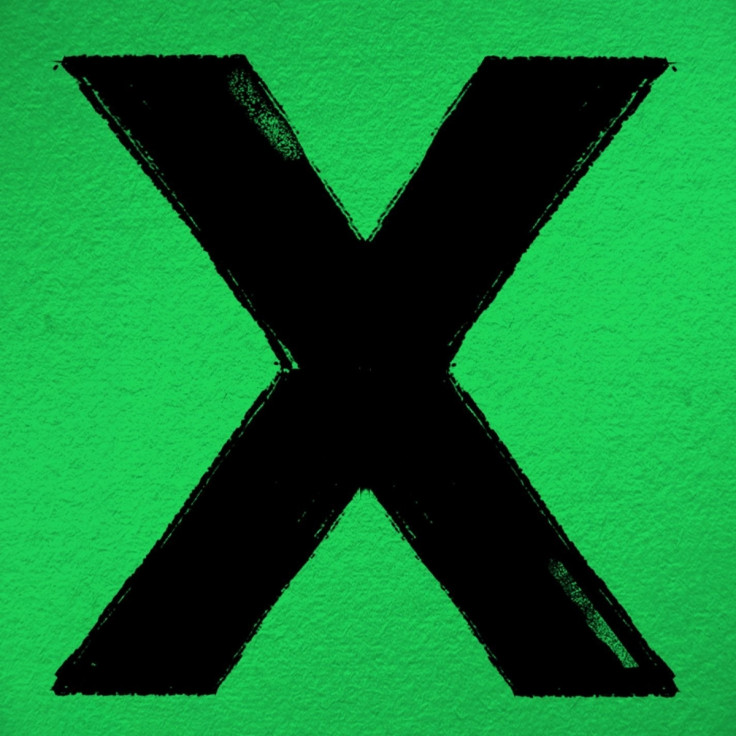 Sheeran's biggest single on Spotify is the ballad Thinking Out Loud, which has amassed in excess of 544 million plays, while the Hobbit soundtrack song I See Fire has been streamed more than 302.5 million times. In third place is his latest single, Photograph with more than 266.7 million rotations.
At a time when several artists have come forward to criticise music streaming sites like Spotify over the amount of royalties paid to artists, Sheeran refused to join the crowd, insisting he did not write music for the record sales or money. The singer said at a gig in association with Amazon in September 2014: "I'm in the music industry to play live. That's why I make records, that's why I do radio interviews, that's why I do Amazon events, that's why I put things on Spotify. Having recorded music is fantastic, but playing live is where I buzz the most."
In October 2015, Sheeran revealed he would be taking a well-earned break from music around the Christmas period to "get back to normality". He told The Sun: "I think a break for me is coming off my phone, social media and emails. I am constantly on my phone, texting, replying to emails, on Twitter, on Snapchat, on Facebook. I just want to get off it and live and drive to places and listen to music and have normal conversations with people and get back to normality. I've got a packed schedule, then, when 12 December comes, it's done."