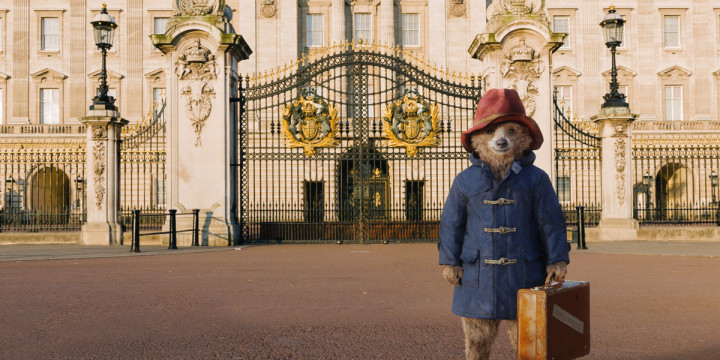 Oscar-winner Colin Firth has decided he no longer wants to voice Paddington Bear in the upcoming big screen outing of the character.
With the film already shot and only a few months away from its November release, it leaves the filmmakers with big red wellington boots to fill and to fill quickly.
The Hollywood Reporter broke the story, which includes a statement from the actor who said: "It's been bittersweet to see this delightful creature take shape and come to the sad realisation that he simply doesn't have my voice.
"I've had the joy of seeing most of the film and it's going to be quite wonderful. I still feel rather protective of this bear and I'm pestering them all with suggestions for finding a voice worthy of him."
If his reasoning is true then it's a noble reason to abort the project, and from Firth in particular one we wouldn't be shocked to hear.
Director Paul King still has a top drawer cast of faces for the Christmas film, with Nicole Kidman, Hugh Bonneville, Sally Hawkins, Jim Broadbent, Peter Capaldi and Julie Walters all still on board. Finding a replacement for Firth shouldn't be tricky and the film's release is expected to stay the same.
Based on Michael Bond's beloved children's books, Paddington will be released on 28 November 2014.