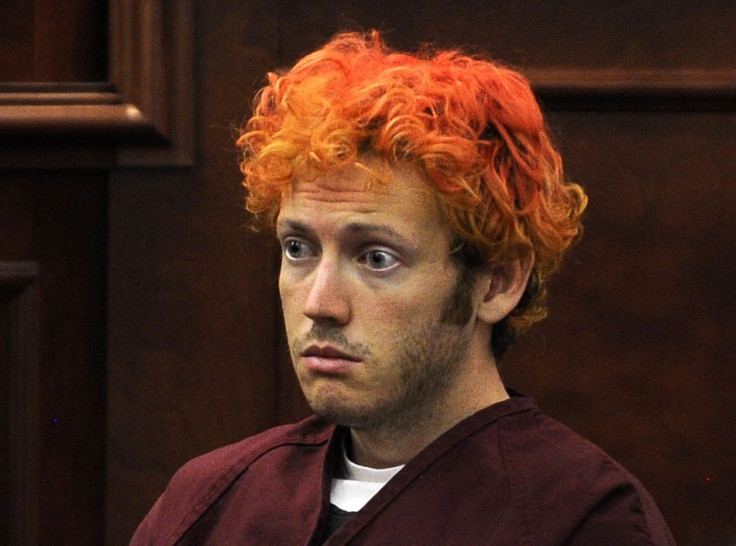 James Holmes, the 24-year-old gunman suspected of the Colorado movie theatre massacre, mailed a notebook full of details about his planned murder spree to a University of Colorado psychiatrist days before the attack.
A police source told FoxNews.com that the parcel sat unopened in the university mailroom for a week before it was discovered on 23 July.
The psychiatrist, who is a professor at the university, called police and FBI agents after discovering a package he thought had been sent by Holmes.
Although the original package had been sent by someone else and was not regarded as dangerous as officers searched the university's mailroom they discovered a second package, containing Holmes' name in the return address, the report adds.
"Inside the package was a notebook full of details about how he was going to kill people," another source said.
"There were drawings of what he was going to do in it - drawings and illustrations of the massacre," the source added.
Unconfirmed reports suggest the package was sent on July 12. It is not yet clear why the psychiatrist did not receive it.
It has not yet been verified whether the psychiatrist had treated Holmes or had previously been in contact with him.
Holmes is accused of killing 12 people and injuring 58 during a midnight film screening of the third Christopher Nolan Batman film The Dark Knight Rises at a cinema in Aurora.
It is alleged he set off gas canisters and opened fire on Batman fans with a semi-automatic rifle, a shotgun and a pistol.
Holmes has been held in solitary confinement since his arrest and is reportedly refusing to cooperate with the authorities. He could face the death penalty.