Come Dine With Me contestant and popular school master found dead in church graveyard aged 51
Huw Jones was found on Wednesday (1 February) in Penarth, South Wales.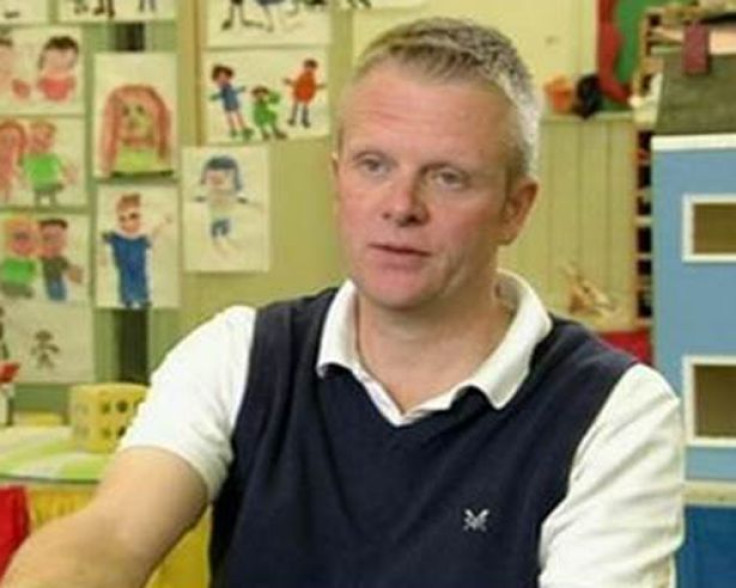 A Welsh schoolmaster who appeared on Channel 4's Come Dine With Me has been found dead in a church graveyard at the age of 51.
Huw Jones' body was discovered at St Lawrence Church in Lavernock, Penarth, near the capital city of Cardiff on Wednesday morning (1 February). According to WalesOnline, his family, friends and colleagues are in shock.
The popular teacher helped Albert Primary School win OFSTED praise just weeks before his death as it was rated excellent by education inspectors. Jones also starred in a Shrove Tuesday special of Come Dine with Me in 2011.
He was such a prominent part of the community that an email was sent to parents of his pupils from Vale of Glamorgan council offering counselling to children and staff following his death.
The email, which was sent on Thursday (2 February) by council director Paula Ham, read: "It is with deep sadness that I have to inform you that on February 1 South Wales Police found a body they believe to be that of Huw Jones, Albert Road Primary's head teacher.
"The school will remain open today and staff will be on site. Our intention is to tell pupils once we have formal confirmation of this sad news.
"However, if you wish to take your child out of school today you will be able to do so at any time. A counselling service will be made available to all pupils and staff within the school," it continued.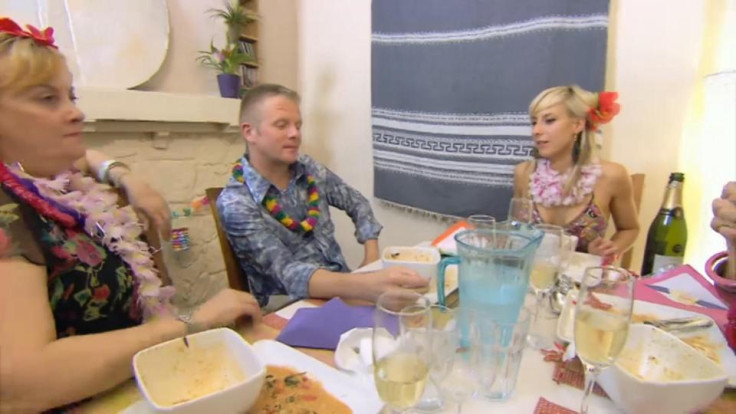 Huw Jones (middle) starred on Come Dine With Me
Wales News Service
A spokesman for the Vale of Glamorgan council said: "On February 1 South Wales Police informed the council that they had found a body they believe to be that of Huw Jones, Albert Primary School's head teacher.
"We have informed staff, parents, and pupils of this sad news today."
According to WalesOnline, a South Wales Police spokesperson confirmed the death, adding: "We are investigating the sudden death of a 51-year-old man, whose body was discovered in Fort Road, Lavernock, on Wednesday, February 1.
"The man's next of kin has been informed and a file of evidence is being prepared for HM Coroner."
© Copyright IBTimes 2023. All rights reserved.