Kim Woodburn is continuing to ruffle feathers in the CBB house as the How Clean Is Your House star verbally attacked fellow housemate Nicola McLean for the umpteenth time.
The 74-year-old TV personality – who likes to get personal when it comes to arguing – told McLean: "You are a Page 3 girl who has made a reputation showing your knockers, dear."
The remark came after McLean called Woodburn "vile, f**king scum of the earth" during an intense shopping task.
In response to the acerbic row, the Page 3 girl's footballer husband, Tom Williams, took to Twitter to address Woodburn's alliance with singing X Factor twins, Jedward.
In his anger, he wrote: "C**ts attract c**ts #Kim #Jedward yeah I dropped the C bomb #cbb @bbuk," but the comment didn't go as he'd hoped with his 52k followers.
After the said row, McLean vented her frustration in the Diary Room following the altercation, telling the nation: "I'm just done. I don't ever want to look at her. I will stand up for Women's Rights, if you think that's OK to get your boobs out for a living then that's fine. Whatever you want to do in life, is fine.
"That opinion she just gave me is enough for me to hate her for life. I wasn't wrong about her. She's nasty, evil and horrible, she plays a game and she's fake.
"I've tried over the past few days. I've kicked myself for that now. She's a nasty f*****g b***h. The names she calls me...I don't know how she can get away with it. 'I don't want to see you [Kim] again. Don't look at me, I don't like you [Kim] and your [Kim] hair piece," she added.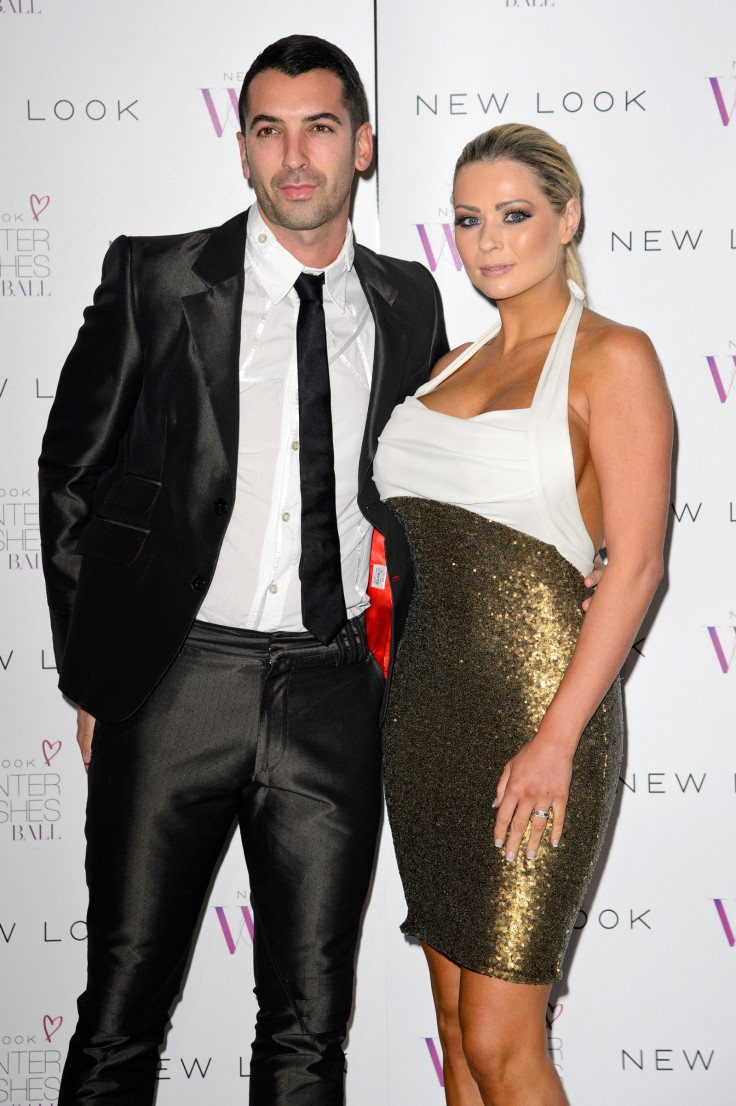 Despite McLean's upset, Williams didn't receive the response he was looking for with his latest Twitter post, as fans thought his opinion reflected himself and his wife.
One person replied with: "is that why you attracted Nicola?" as another put, "Yeah you #adulterer & @NicolaMcLean #bully are perfect for each other".
A third added: "hahaha I think you are talking about someone closer to home".
Some fans referred to McLean's flirtation with footballer Jamie O'Hara in the house, with one Twitter user responding with: "Free pass slapper wife done you proud..... straight into bed after 2 wines with your mate Jamie. You got a keeper" while another said: "didnt nicola try to get stuck into your mate jamie ohara haha u fool".
Watch the row between Woodburn and McLean:
Celebrity Big Brother final airs tonight from 9pm on Channel 5 – read all about the big night here.