The 2014 San Diego Comic Con kicked off on 23 July and superhero fans were treated to some amazing first looks of upcoming Marvel/ DC films and TV shows, among other things.
Here is a roundup of some interesting superhero material across films and TV that was released on Day 1 of the event.
Check out these cool Avengers: Age of Ultron new concept art posters: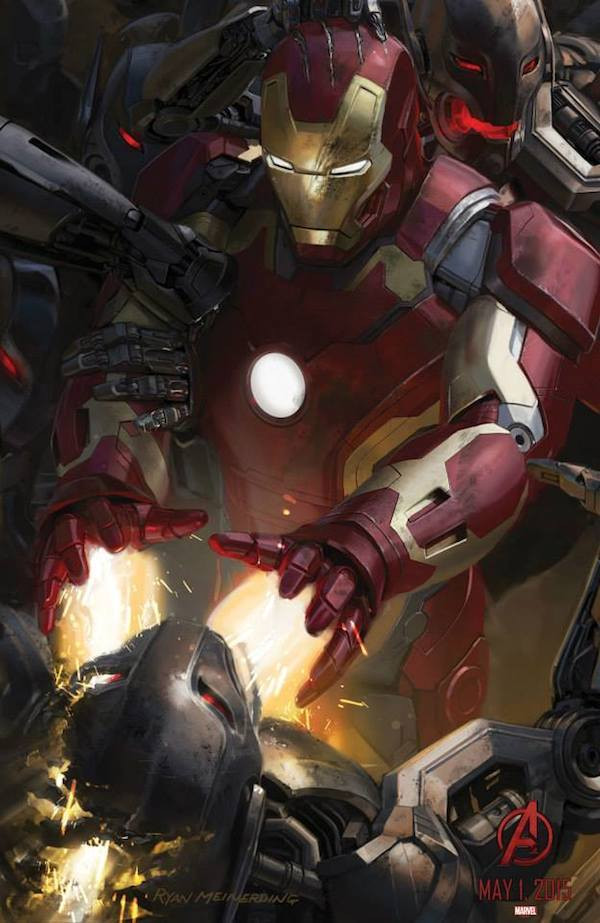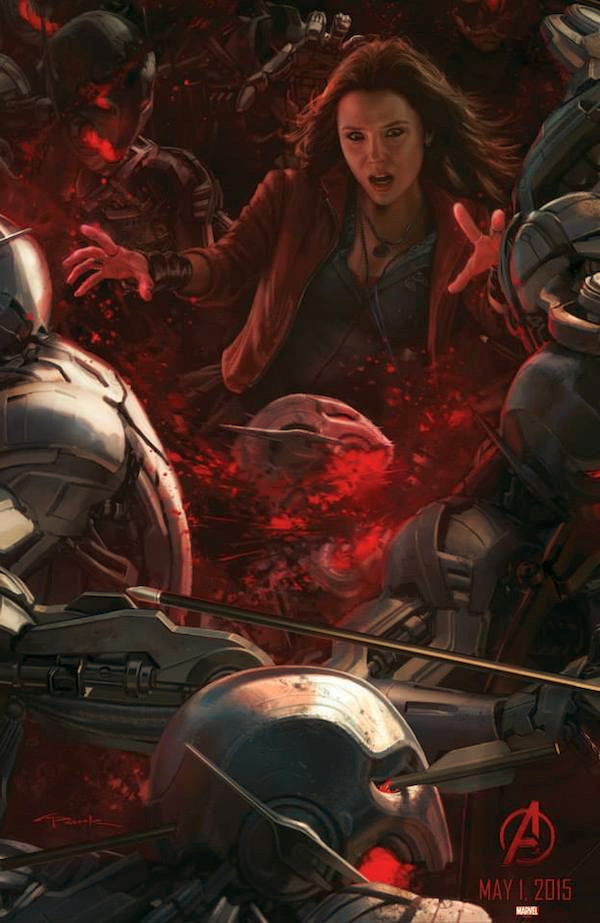 Marvel also unveiled the first poster of its upcoming superhero film Ant-Man: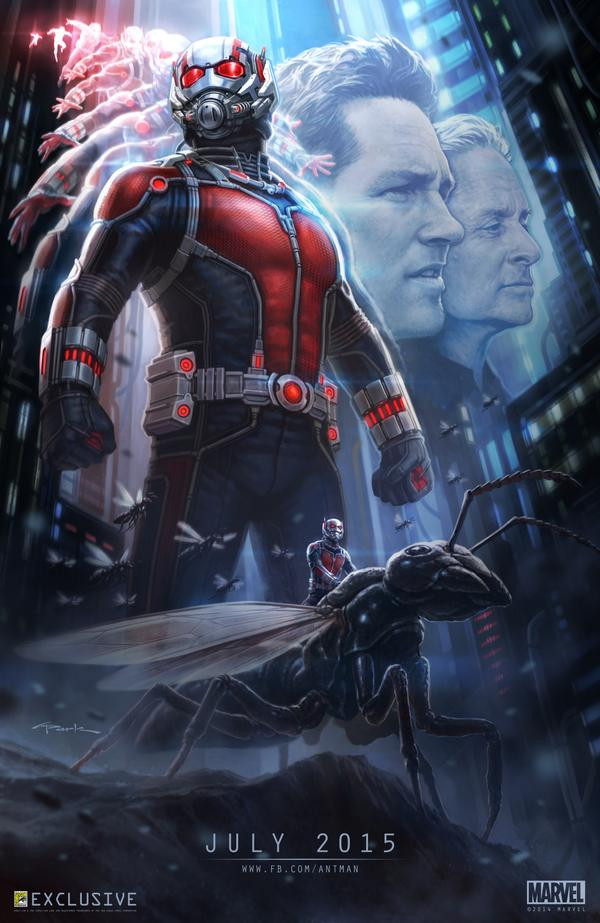 Fans are already excited about the third season of Arrow which promises to feature a host of new DC comic characters -- one of which is superhero Arsenal. The character's first look was revealed at the Comic Con. Check it out below: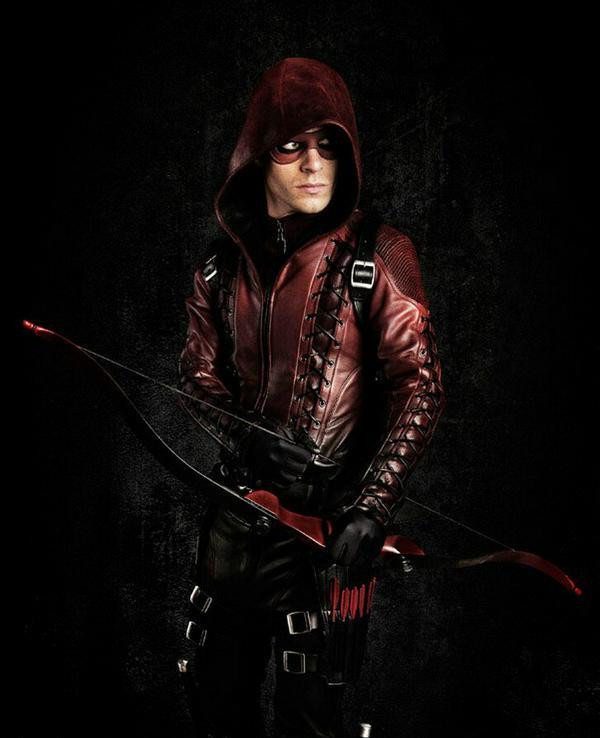 The first look at the The Hobbit: The Battle Of The Five Armies was also unveiled at the event: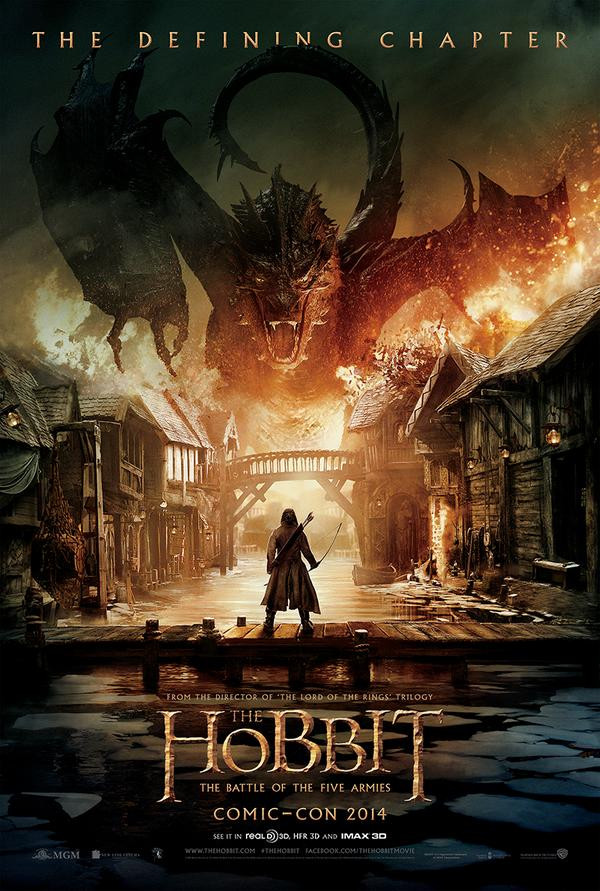 Ben Affleck's new batsuit (cape and cowl) was also showcased at the event. Reportedly, Batman's costume in the upcoming Batman V Superman: Dawn of Justice will be more of black and grey instead of a totally black outfit as shown in earlier films.