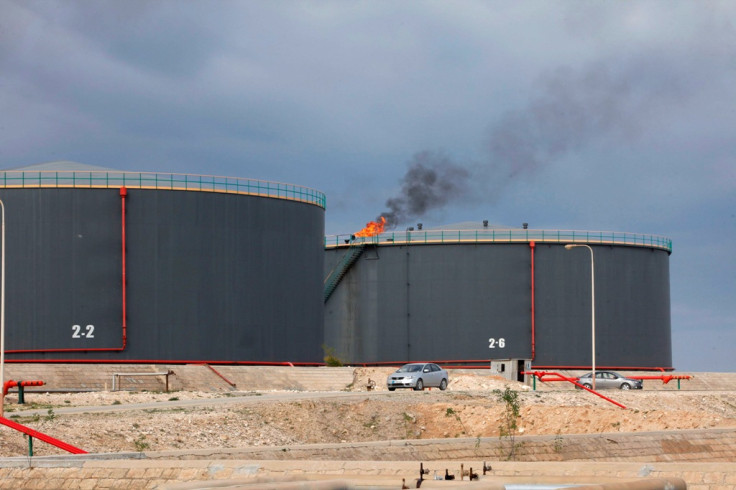 Oil futures stabilised on Thursday (11 August) following renewed hopes of market rebalancing, while precious metals remained lacklustre as the dollar strengthened against a basket of global currencies. At 2:04pm BST, the Brent front month futures contract was up 0.43% or 19 cents to $44.24 per barrel, while the West Texas Intermediate (WTI) was 0.36% or 15 cents higher at $41.86 per barrel, as the International Energy Agency (IEA) predicted the oil market would move towards rebalancing over the remainder of the current trading year.
However, in its latest monthly assessment, the think-tank also said a weaker global economy would see oil demand grow by 1.2m barrels per day (bpd) in 2017; a downward revision of 100,000 bpd from last month's forecast.
"Oil price drop has put the 'glut' back into the headlines even though our balances show essentially no oversupply during the second half of 2016. Our crude oil balance indicates a hefty draw in the third quarter after a lengthy stretch of uninterrupted builds," IEA noted.
Overnight, crude futures fell sharply after data from the US Energy Information Administration pointed an inventories rise stateside of 1.1m barrels in the week ended 5 August, well above analysts' expectations of 900,000 to 1.0m. Additionally, data revealed Saudi Arabia had pumped a record 10.67m barrels per day (bpd) of crude oil in July, raising fresh fears of a glut.
FXTM research analyst Lukman Otunuga said: "Earlier in the week WTI was slightly uplifted by talks over a potential output freeze which created speculative boosts on prices. The appreciation was unsustainable with the decline being of no surprise as OPEC is notoriously known for holding meetings which conclude without a solution.
"Oil prices could remain buoyed ahead of the informal OPEC meeting in September but such may offer bears another opportunity to attack if the meeting concludes with no new measures taken. From a technical standpoint WTI Crude is bearish, a breakdown below $41 could encourage a further decline towards $40."
Meanwhile, a stronger dollar ensured precious metals entered correction territory following overnight gains. At 2:29pm BST, the Comex gold contract for December delivery was broadly flat at $1,353.40 an ounce. However, Singapore-based DBS Group believes that gold bullion is in a major bull market and may surge to more than $1,500 an ounce.
"The market has yet to deal with the political uncertainty going into the 8 November [US] presidential election. Gold has seen four major bull markets since 1970: this is another one," its analysts wrote in a note to clients.
Finally, the Comex silver contract was also broadly flat at $20.17 an ounce while spot platinum was 1.22% or $14.36 lower at $1,161.89 an ounce.