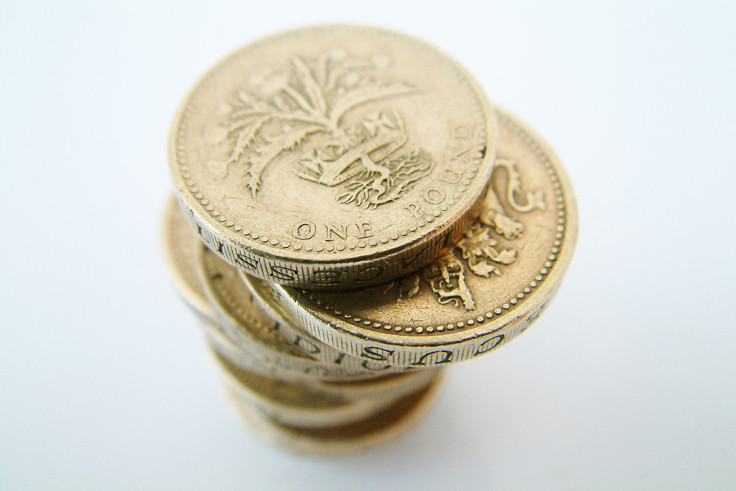 The pound soared to a five-week high against the dollar on Friday (11 November), as the post-US elections rally petered out, with investors growing anxious about Donald Trump's presidency.
Having climbed above $1.24 in the previous session, sterling hit $1.26, its highest level against the dollar in five weeks, climbing higher than it was before last month's flash crash. By early afternoon, sterling was trading at $1.2627, up 0.60% against the greenback.
FXTM research analyst Lukman Otunuga said: "With all attention directed towards the shocking market-shaking presidential victory, some hard Brexit concerns may have eased consequently prompting buyers to attack."
The pound was also on the front foot against the euro, climbing to a seven-week high of €1.1669 against the common currency amid increasing concerns of political instability on the continent.
"What makes the pound's climb so extraordinary is not just that it is still technically hampered by the Brexit, but that despite this it is one of the few major currencies to take back any ground against the greenback in light of the higher inflation/higher interest rate predictions that have appeared in the last 24 hours," said Spreadex's financial analyst Connor Campbell.
"Its gains against the euro also suggest that investors are beginning to fret about the political situation in the Eurozone, with France especially facing its own Brexit/Trump in the form of Marie Le Pen and next spring's election."
The dollar, meanwhile, struggled for direction. The greenback fell against 0.19% the euro and 0.35% against the yen to 0.9167 euro cents and ¥106.46 respectively, shedding 0.24% against the Swiss franc to CHF 0.9844.
However, the US currency gained against its Australian and Canadian counterparts, trading 0.21% higher against the former at AUD$1.3167 and 0.25% higher against the latter at CAD$1.3502. The real losers of the day, however, were emerging markets currencies, which were hammered by the prospect of falling exports once Trump's presidency begins.
The Indonesian Rupiah suffered its worst drop in five years after plunging 3% in a day against the dollar, while the Mexican peso tumbled to 21.00 to a dollar, extending its weekly losses to 10%, the worst run since the 2008 financial crisis.