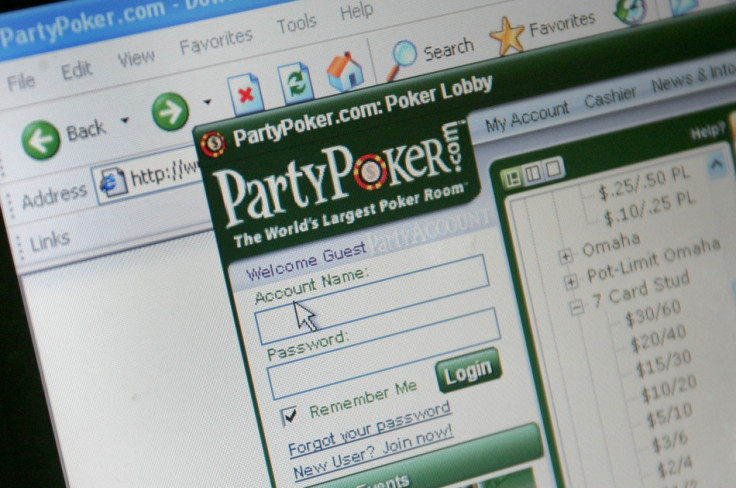 The Competition and Markets Authority (CMA) has launched an investigation to establish whether customers of gambling firms are being treated fairly, amid reports some companies might be breaking the law by making it difficult for punters to collect their winnings.
According to the latest official figures, some 5.5 million of people in Britain now regularly use gambling websites, a 146% growth since 2009, but the regulator said it has received a host of complaints by disgruntled customers over the treatment received by gambling companies.
One of the chief concerns for the CMA is that punters find it difficult to withdraw their deposit when they want to stop playing and that it is difficult for them to challenge any decision made by betting websites.
Some gambling firms have also been criticised for altering odds without notifying their customers, while the bonuses or free bets on offer to new customers remain an area of debate.
"Gambling inevitably involves taking a risk, but it shouldn't be a con," said Nisha Arora, the CMA's senior director for consumer enforcement.
"We've heard worrying complaints suggesting people may be lured into signing up for promotions with little chance of winning because of unfair and complex conditions."
The Gambling Commission will work alongside the CMA in the investigation and its chief executive, Sarah Harrison, said it was crucial for customers to be allowed to play safe in the knowledge they could access their winnings.
"Gambling, by its very nature, is always going to involve risk, but customers must have faith that if they win, they will not end up feeling that the deck is stacked against them because of an obscure condition that they did not properly understand," she explained.