British American Tobacco proposes to acquire remaining stake in rival Reynolds American for $47bn
BAT already owns 42.2% of Reynolds, the second-largest tobacco company in the United States.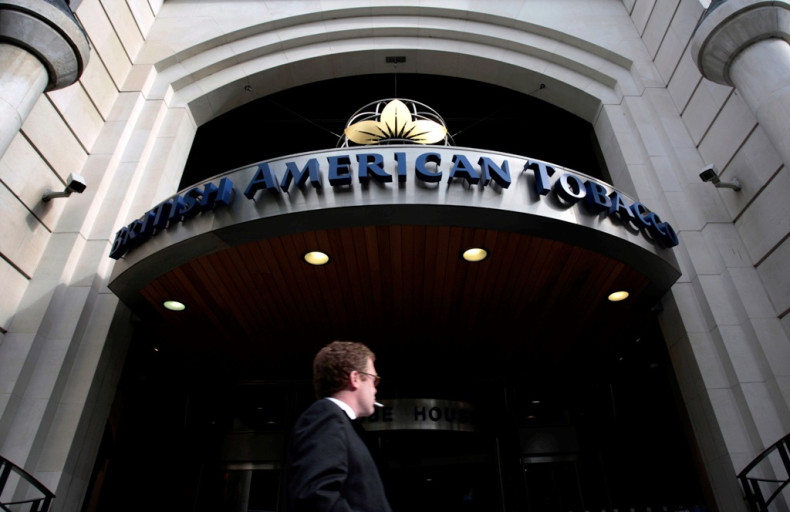 British American Tobacco (BAT) has proposed to acquire the entire stake in rival Reynolds American. The London-based tobacco company announced the same on Friday (21 October).
BAT already owns 42.2% of Reynolds, the second-largest tobacco company in the United States. It said it was willing to pay $47bn (£38.37bn) for the remaining 57.8% stake. Of this $20bn would be in cash and the remaining $27bn would be in BAT shares.
The London firm said it valued its rival at $56.50 a share. This represents a premium of 20% over Reynold's closing price on 20 October. Accordingly, Reynolds shareholders would receive $24.13 in cash and 0.5502 BAT shares for every share they own in the American company.
BAT, which in July posted a 6% rise in half-year sales, said that there was a strong financial rationale for proposing this premium offer. It said the deal was supported by modest cost synergies and would also be earnings accretive right from the first full year. The deal, it said, would also help diversify its sources of profit growth and help the combined company maintain a good investment grade credit rating and further increase cash generation.
BAT, which is one of the world's five largest tobacco companies, said apart from financial benefits the deal would also have operational benefits. It said the complete takeover would help BAT take lead position in the US tobacco market and also help gain presence in South America, Africa, the Middle East, Asia and other high growth emerging markets.
The company added that this proposed deal would also strengthen its brand portfolio by bringing the ownership of Newport, Kent and Pall Mall under the same company. Further, the combined R&D capabilities, it said would allow them to deliver world class vapour and tobacco heating products. The deal, if it were to go through, would make the combined company the world's largest listed company in the tobacco industry in terms of net turnover and operating profit.
In a statement, BAT said that the US securities laws required the UK firm to announce its proposed merger promptly after it was made to Reynolds's board of directors. Amid this requirement, BAT said it was unable to have "prior negotiations with Reynolds regarding the proposal." The deal is now subject to support from Reynolds's independent directors and an approval by shareholders of both the companies.
Commenting on the deal, Nicandro Durante, BAT's CEO said, "We have been a shareholder in Reynolds since its creation in 2004 and have benefited from its growth in the US market. The acquisition of Lorillard in 2015 has further strengthened Reynolds's business. The proposed merger of our two great companies is the logical progression in our relationship and offers all shareholders a stake in a stronger, truly global tobacco and Next Generation Products company. BAT is proud of its track record of consistent delivery for shareholders and this transaction would further strengthen that delivery in the future."