Concerns are growing over the welfare of 15-year-old Blanket Jackson — now known as Bigi to family and friends — as insiders claim Michael Jackson's youngest son is being forced to "raise himself" without adult support.
Older sister Paris Jackson, 19, recently expressed concern for her brother, who is growing increasingly isolated by often living alone, without a guardian, at a family mansion in California.
"If you want to find Bigi, all you have to do is look around the house, find an empty room or an unoccupied corner and there you will find him, off on his own," said a source, who has worked with the Jackson family for nearly three decades.
"This poor kid, he fends for himself . . . There's no one to make sure he's even eating right," the source said. "If you call a bowl of cereal or a Snickers bar a meal, then I guess he's OK," the source told Page Six.
The teenager's grandmother, Katherine Jackson, remains Blanket's legal guardian following the sudden death of his popstar father in 2009, aged 50.
However, now aged 86, and struggling with divorce proceedings facing her daughter Janet Jackson, the source claims she is only ever there "in name only".
The reality of Blanket's everyday life is said to involve ninth grade classes at the private Buckley school in Seven Oaks, and two-hours of martial arts practice, before he loses himself in the online virtual worlds of Assassin's Creed, Dragon Quest Heroes, and Lego Worlds.
Paris Jackson fights family feud to get Blanket more support
Blanket's older siblings, including Paris and 20-year-old Prince Jackson, have since left the seven-bedroom, 11-bath, $10.5m (£8.3m) family mansion in Calabasas, that Blanket now occupies largely alone.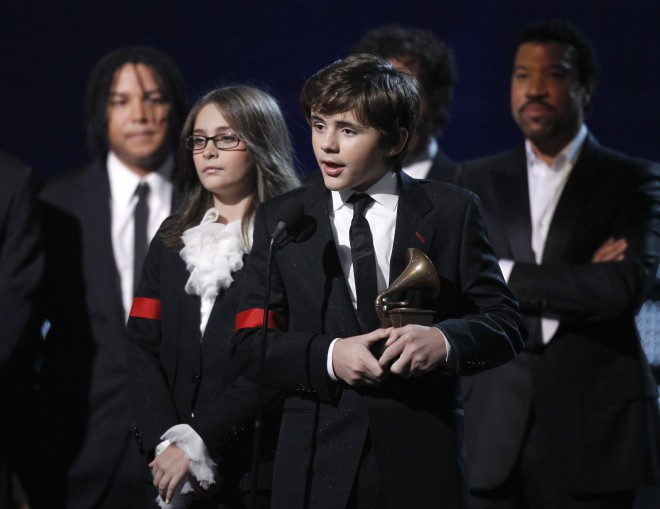 Paris continues to pursue a modelling career, while Prince is embroiled in his "King's Son Productions" company, leaving 'Bigi' as "the forgotten one," the source said.
These passions have seen Paris move to the family's Hayvenhurst estate in Encino, about 11 miles (17km) away from Calabasas, while Prince is often working on campus at Marymount University in west Los Angeles.
His sister has however tried to intervene, reportedly upset with how her aunts and uncles have kept Katherine away from her younger brother.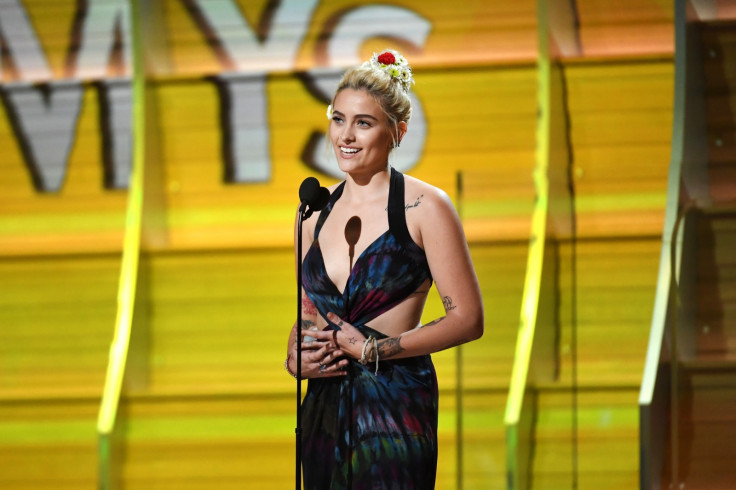 She is said to have frequently pushed for further adult supervision to help Blanket with homework and other duties, and even arranged a meal for Blanket and his friends at the lonely mansion on Thursday (13 April).
However no siblings were able to attend, leaving Blanket "only a little bit encouraged".
Ray of hope?
The situation is made slightly better by the fact Blanket's second legal guardian, TJ Jackson, son to father Tito, lives 40 minutes away from the teenager and shares parent-teacher conference duties with his wife, Frances.
"One of the things that they should count their blessings on is that this is a smart child who does well in school," the source said.
"He has to get security or someone else to go out and pick up some items that he needs for school projects. This kid is raising himself".