Fate of the Furious tops global box office records as space trip tipped for Furious 9
Furious 8's opening figures marginally beat £421.8m secured by Star Wars: The Force Awakens.
The Fate of the Furious, as Fast and the Furious 8 is also known, has topped box office charts and smashed international records.
The eighth film in the car-action franchise took an estimated $532.5m (£424.7m) globally over the course of the Easter weekend, making it the strongest worldwide debut ever.
Its opening figures saw it marginally overtake the $529m (£421.8m) secured by 2015's Star Wars: The Force Awakens.
Fronted by Vin Diesel, who plays Domonic Toretto and Dwayne Johnson as Hobbs, the instalment took three-day takings of $190m (£151m) in China.
However, Johnson, 44, who made the transition to movies after a successful wrestling career as The Rock, is currently engaged in an alleged feud with his main co-star.
The actor questioned the professionalism of a mystery leading figure in the movie, widely tipped to have been Diesel, 49.
But while the relationship between the two cast members may be strained at present, there undoubtedly remains a hunger among audiences for the high-octane blockbusters.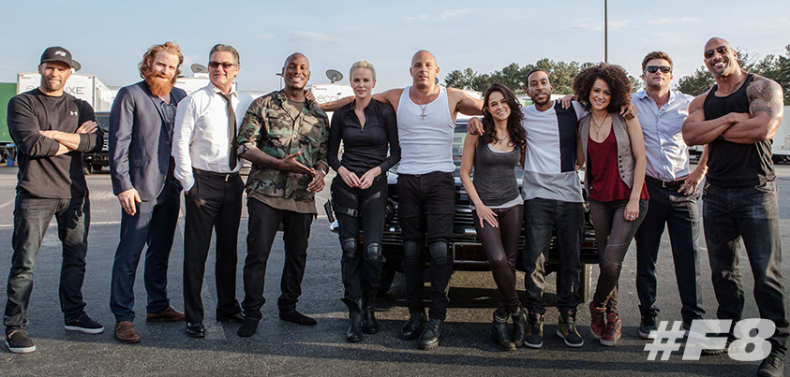 Diesel said he felt "grateful, humbled and blessed" at the film's success, which also stars Charlize Theron as villain Cipher, Jason Statham and Tyrese Gibson, who recently apologised for sexist remarks.
Rapper Ludacris and actress Nathalie Emmanuel complete the main line-up.
Global success but faltering US audience – is space travel next?
Despite the film's global success, US takings were down sharply on the previous movie.
Furious 7 opened with $147.2m (£117.3m) in the US when it was released in 2015 – significantly more than 8's debut of debuted of $100.2m (£80m).
Nevertheless, it still accounted for nearly two-thirds of all US box office takings over the weekend. Its nearest rival, The Boss Baby, landed $15.5m (£12.4m) to secure second place.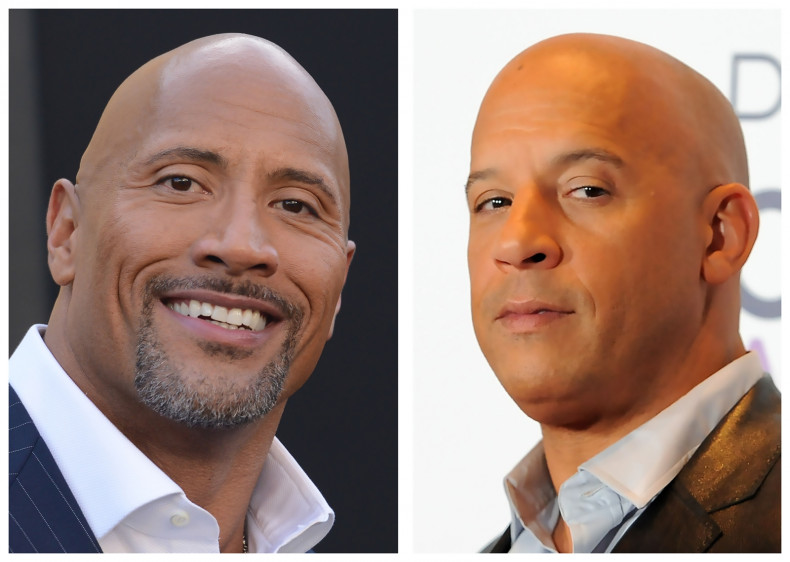 In a bid to maintain interest, writer Chris Morgan told Uproxx he had not ruled anything out.
"Look, I get all versions of that question. I get, 'Are you going to space?' and, 'Please, God, tell me you're not going to space because you'll lose me if you do.' The only way I'd go to space is if I had something so good," he said.
More chapters are indeed due in the saga, which began in 2001, with the next episodes due for release in 2019 and 2021.