Congo Machete Executions: 70 People Hacked to Death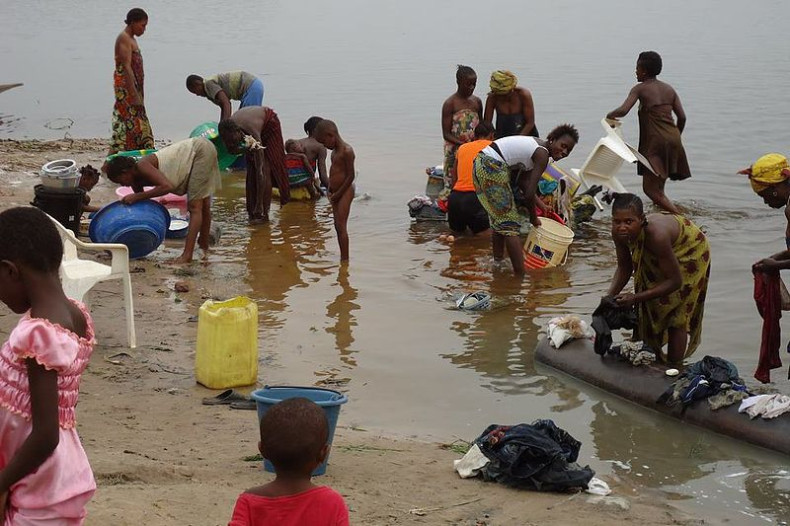 More than 70 men and women have been summarily executed in the Democratic Republic of Congo, according to Monsuco, the UN mission in the country.
The killings occurred in late January and early February, a Monusco spokesman told AFP.
The violence took place in the Nyamaboko villages and in the northeastern North Kivu province.
"The reports received by Monusco suggest that the summary executions were allegedly committed mainly by armed groups to spread terror among the population. The majority of the victims were killed with machete," Monusco said in a statement.
Monusco's Ray Torres told the BBC on Thursday: "We were able to carry out a reconnaissance flight in the afternoon, and we were able to observe from the air that three villages had been burnt [...] We were not able to send yet any of our staff to the locations to verify, but we will be doing that tomorrow. "
In December, Monusco's intervention force increase its presence in the eastern area of Congo.
Monusco successfully defeated in November the powerful M23 rebel group, made up of fighters who deserted from the Congolese army in April 2012 following a mutiny.
More than 800,000 people fled the country during the M23 insurgence.
After defeating the group, Monusco has been focusing on going after other armed militias operating in the same region.
Since then, the UN mission said it was in the process of verifying the information about the mass executions on the ground.
"Monusco shall spare no efforts to neutralise all the armed groups responsible for such acts," it said in a statement.
Mission chief Martin Kobler said he had "serious concern over the allegations of the gross human rights violations deemed unacceptable. Any person involved in such acts should face justice".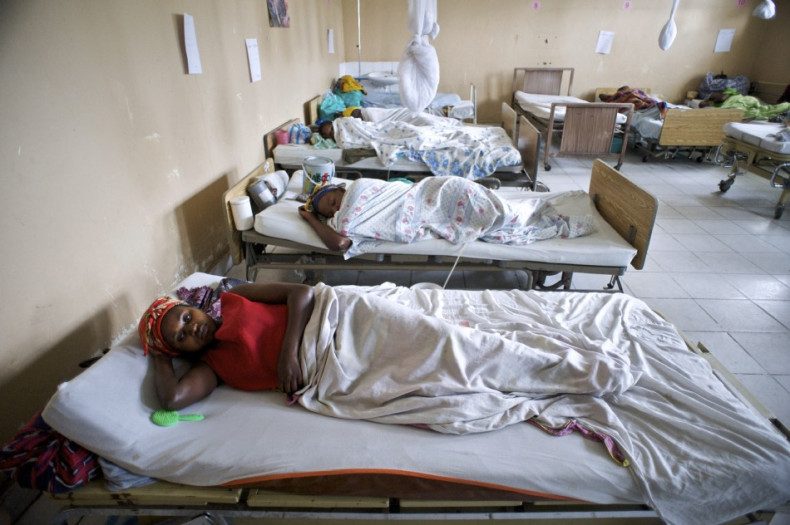 A Congolese militia leader Bosco Ntaganda, widely known as "Terminator", led fighters, including child soldiers, to commit ethnically-motivated rapes and murders, the International Criminal Court was told on Monday.
Ntaganda's lawyers said the militia was defending local civilian populations at a time when Congolese authorities were "absent from the region and even contributing" to the violence.
Wars in Congo have killed about five million people in the last 15 years, and many eastern areas are still afflicted by violence.