A Congressional report into Edward Snowden has condemned the former National Security Agency contractor. The House Intelligence Committee released its findings of a two-year investigation on Thursday (15 September) and concluded that Snowden caused "tremendous damage to national security".
Of the 36-page report, the Committee only published a three-page unclassified summary. California Republican Devin Nunes, who chairs the panel, noted: "The report is based on facts, so it's just all the facts that we gathered over a two-year process, and the report...I think, speaks for itself."
The summary outlines five key points. Among its publicly released findings, the Committee found "that the public narrative popularised by Snowden and his allies is rife with falsehoods, exaggerations, and crucial omissions, a pattern that began before he stole 1.5 million sensitive documents".
According to the Committee, most of the documents Snowden took did not have anything to do with the NSA's surveillance programmes but instead dealt with "military, defence, and intelligence programmes of great interest to America's adversaries".
Snowden left the US in May 2013 with well over a million NSA documents that he shared with the media, NBC News noted. The information revealed by Snowden's leak led Congress to dissolve an NSA programme that allowed the agency to store the phone numbers dialed by US telephone customers.
He later fled to Russia, where he lives in exile, via Hong Kong. The report also argued that Snowden was not the whistleblower he portrays himself to be but describes him as a disgruntled worker who did not disclose the classified information to the appropriate law enforcement or oversight personnel.
"If Snowden had been worried about possible retaliation for voicing concerns about NSA activities, he could have made a disclosure to the Committee," the summary found. Instead, Snowden chose to leave the US, avoided the US legal system and fled to China and Russia.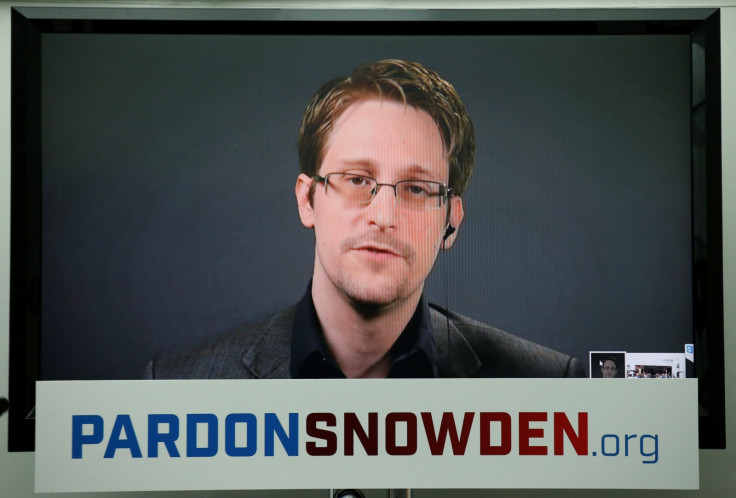 The Committee said Snowden infringed on the privacy of government employees and contractors with his leak and accused him of stealing his colleagues' security credentials. Snowden allegedly was reprimanded two weeks before he began mass downloads of classified documents for engaging in a workplace spat with NSA managers, the report claimed.
Finally, the report portrays Snowden as "a serial exaggerator and fabricator". But according to NBC News, Snowden's ACLU-provided attorney, Ben Wizner, disputed the report's claims.
"This is a dishonest report that attempts to discredit a genuine American hero," Wizner said. "But after years of 'investigation,' the committee still can't point to any remotely credible evidence that Snowden's disclosures caused harm."
Wizner continued: "The truth is that Edward Snowden and the journalists with whom he worked did the job that the House Intelligence Committee was supposed to do: bring meaningful oversight into the US intelligence community. They did so responsibly and carefully, and their efforts have led to historic reforms."
Snowden's presidential pardon is being supported by an initiative involving former Democratic presidential candidate Bernie Sanders, actress Susan Sarandon, political activists Noam Chomsky and others.