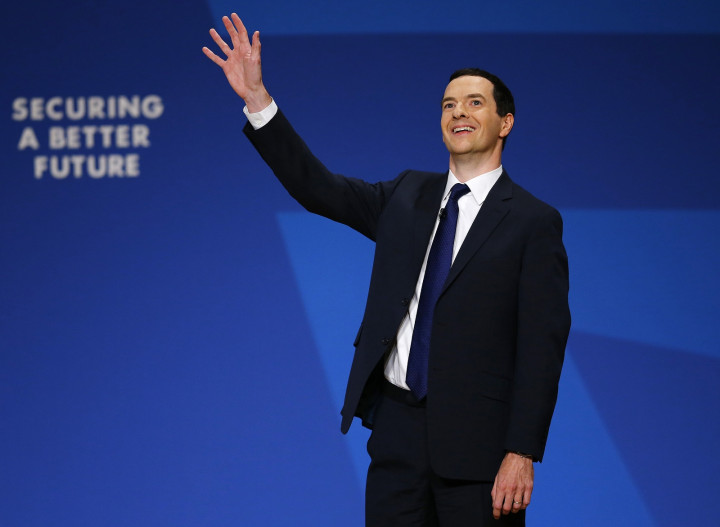 Conservative MPs have warned the Financial Conduct Authority to watch out for a wave of pension scams once retirees are given new freedom to access their entire pension pot in one go.
Budget reforms announced by George Osborne allow anyone over the age of 55 to access their pension pot from next April, with the elderly and other vulnerable people potential targets for con artists.
Work and Pensions Secretary Iain Duncan Smith told Conservative party conference delegates: "We need the FCA to be very vigilant, very strong and very tough in making sure we don't have people preyed upon, particularly elderly people, as has happened in the past.
"We want people to have diverse investments and make decisions that will work best for themselves in the long-term. We want the FCA to be able to make criminal sanctions for people who do this type of thing," he said.
Conservative MP Charlie Elphicke added: "I really hate these people who target consumers, prey on them and try to con them. Whether it's fake charities calling up grannies and trying to con them or people trying to get money from your pension pot, they are all different sides of the same coin. It is unacceptable."
After Osborne announced scrapping compulsory annuities rules, the first reaction was that people would blow their savings frivolously.
However there are worries that con artists are evolving to meet the new opportunities with bogus pension liberation scams, reported Money Marketing.
Pensions experts from Standard Life and LV said increased regulation over advice provision was essential.