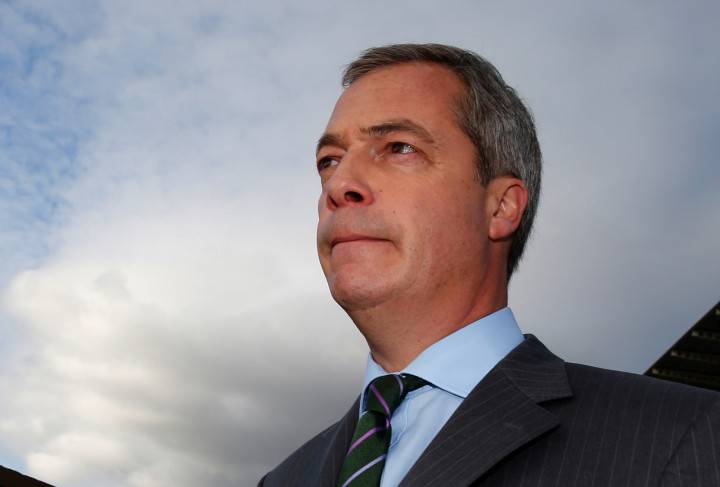 David Cameron's final party conference before the general election has been gripped by a growing sense of panic amid fears his big rallying call on Wednesday 1 October will be blown out of the water by another defection to Ukip.
Attempts to move on from the disastrous "treachery" of Mark Reckless are failing as minister after minister is quizzed on the prospect of more to come and put on the spot over the party's position on Europe and how to respond to Ukip.
Fringe meetings and receptions are dominated by chatter about Ukip and names of possible defectors are being thrown around, with all the usual Eurosceptics under suspicion.
Even if Ukip leader Nigel Farage fails to deliver his bombshell, he has already done enough to distract the entire conference and ensure its proceedings, meant as a launchpad for the general election, are overshadowed by his presence.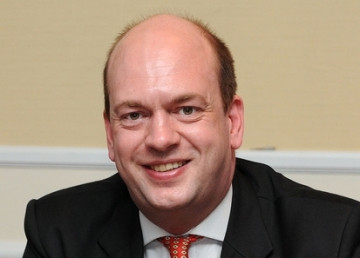 And he has prized open the existing splits at the heart of the Conservatives over how best they should respond to the Ukip threat which many, notably Tory Peer and pollster Lord Ashcroft, believe will deny them victory in 2015.
Just as party chairman Grant Shapps was ripping into Reckless as a traitor and liar, and hinting others thinking about following him would face similar attacks on their character, senior figures such as former minister Owen Paterson demanded a more "respectful " approach to Ukip and the defectors.
Paterson is increasingly being seen as a potential rallying point for rebel Tories and his interventions at the conference, along with those of other former ministers such as David Davis, are being watched with some nervousness by the leadership.
Meanwhile, the prime minister is coming under renewed pressure to harden his line on the promised 2017 EU referendum and directly state he would be willing to lead the "out" campaign if he failed to get the new deal with Europe he is demanding.
There is mounting hope among Eurosceptics in the party that he will use his big speech to do just that and they are pointing at remarks he made on Sunday 28 September to claim he is already shifting his position. Cameron told the BBC's Andrew Marr Show: "If I thought it wasn't in Britain's interest to be in the European Union, I wouldn't argue for us to be in it."
Chancellor George Osborne repeated the same message when interviewed by the BBC on Monday morning, indicating this was now the line the party leadership is taking.
But only the most optimistic of the Eurosceptics would see that as the unqualified pledged they are looking for and the majority will continue to do what they have always done in the past, with great success, and press Cameron to go further and give a straight "yes" answer to the question of whether he would be prepared to lead the "out" campaign.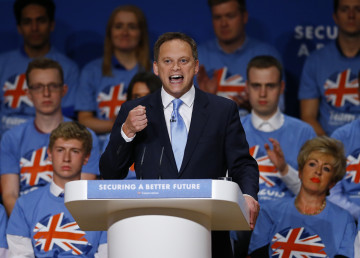 It is a sign of how out of control the party leadership feels that its whips have been frantically ringing around MPs in an attempt to discover if there is any truth in Farage's dark hint that another defection could come on Wednesday, just as Cameron gets to his feet.
The problem, of course, is that it won't work. As Reckless displayed, any defector is unlikely to confess at this point. And not-so-veiled threats from party managers that their character and past behaviour will be fair game for attack if they jump ship could easily backfire.
The leadership is caught between two options: hit Ukip hard and trash defectors in an attempt to stiffen the spine of the party faithful or offer conciliatory noises in a bid to persuade waverers to stick with them. And the danger is that, either way, they lose.
Attempts to rubbish Farage will only further infuriate those on the right of the party who think the only way to avoid electoral disaster is for the Tories to attempt to accommodate Ukip, while others will see such a move as capitulation, a sell-off on Europe and just as a electorally disastrous.
So, once again, a vital Tory party conference is being gripped by the single issue that has done it the most damage over the past 30 years and Cameron's mammoth task on Wednesday is to lift the party's sights beyond Europe and on to the economy which he believes will win it for him in 2015.