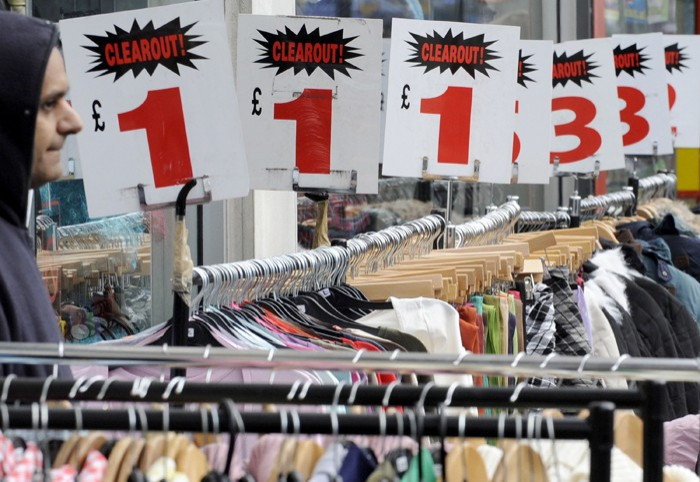 The existing consumer protection mechanism in the UK is incoherent and fragmented, an MPs' panel has warned.
The Commons Public Accounts Committee's report has said that consumers are being ripped off to the tune of £7 billion a year by traders who sell defective goods to them.
The MPs have also alerted the buyers against "dodgy doorstep traders and online fraudsters." Committee chair Margaret Hodge said: "Doorstep selling of substandard or non-existent services is a massive issue for consumers, particularly those who are vulnerable. The Department (for Business, Innovation and Skills) has too little information on what the cost of protecting consumers is or how successful current interventions are."
While consumers lose an estimated £4.8 billion each year through regional or national malpractice, the enforcement system is failing to deal with scams at this level, says the report.
A total of £247 million was spent for the enforcement of the consumer law during 2009-10. Of this, £213 million was spent by local authorities and the rest £34 million was spent by the Government, the committee has noted.
Trading Standard Services of local authorities deal with complaints being lodged in their respective areas, but rogue traders do not respect local authority boundaries, says the panel. "It is not clear which of the various enforcement bodies is ultimately responsible for tackling them. Furthermore, the level of funding available to different Trading Standards Services varies widely."
"This results in very different levels of coverage in different areas, and there are enforcement deserts where local authorities do not spend enough money to provide an acceptable level of protection to consumers."
The panel has urged the government to ensure that adequate funding is made available and proper systems are in place to escalate such cases to the right enforcement body. "Enforcement bodies must have access to sufficient resources and powers to tackle these cases," the committee has said.