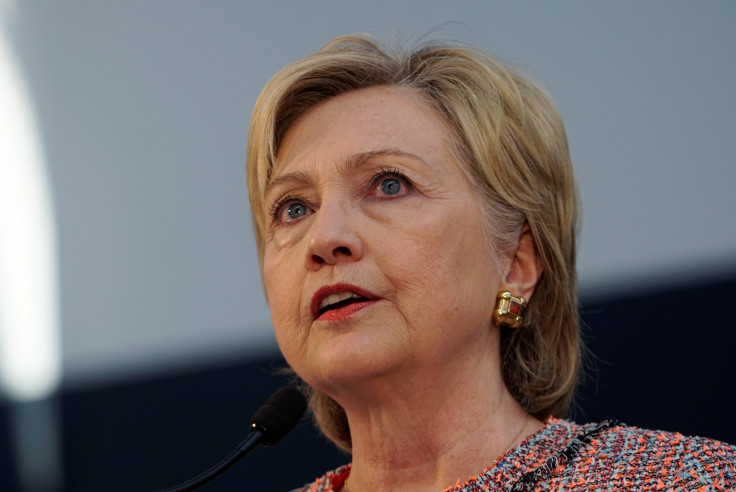 The special congressional committee looking into the attack on a US compound in Benghazi, Libya that left ambassador Christopher Stevens dead, has quietly shut down after filing its final report.
The timing and quiet nature of the committee's end has fuelled ongoing comments from Democrats that the committee's main purpose was to discredit then-Secretary of State Hillary Clinton in the run up to the presidential election.
Though the committee presented its main findings in June, it continued to attempt to declassify documents for public release, according to USA Today. Created in May 2014, the committee spent over $7.8m in its two and a half year lifetime.
Investigations by the committee uncovered Clinton's use of a private email server, a scandal that followed her throughout the campaign until her defeat to President-elect Donald Trump. The findings in June were severely critical of military, intelligence and diplomatic agencies in their response to the situation in Benghazi and its aftermath.
In a statement, Representative Elijah Cummings, the most senior Democrat on the committee described it as "a prime example of how not to conduct a congressional investigation. It goes down as one of the longest, least productive, and most partisan taxpayer-funded investigations in history".
"Republicans voted on this partisan report five months ago, but delayed filing it and completing the Committee until after the election," said Cummings. "Republicans promised a process that was fair and bipartisan, but the American people got exactly the opposite."
Representative Trey Gowdy, a Republican from South Carolina and the committee's chairman called Monday's report the "final, definitive accounting" of the attack in Benghazi. He continued to say that the committee was "proud" to tell the story of "the ingenuity and bravery displayed by our nation's heroes in Benghazi, who banded together to save one another, when no other help was ever on the way."