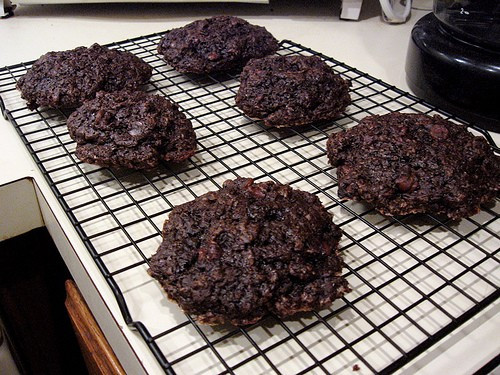 As the new E.U. laws on website cookies come into full swing, the U.K. Government has released a statement outlining what the reforms mean for the general public.
The statement comes after a new set of reforms have altered the current laws about the the use of cookies in E.U. based websites.
A website cookie is a text file stored on the computer or smartphone's web browser. It can contain any number of pieces of information and can be used for everything from web-based authentication to the storing of site preferences.
Under the old laws websites could place cookies on a visitor's device without their knowledge or consent. From today this will change and all business organisations running websites will need to ask for the viewer's consent before storing a cookie on their computer.
In its statement today the U.K. Government highlighted several key changes it expected to see as a result of this amendment.
"As the rules change, users of websites are likely to start seeing more information about what cookies are used on websites, and what information is being stored. Users will be given more choices about these cookies, including being asked agree to a cookie being used."
This means that the website will have to be more explicit about what information the cookie is actually storing. As a consequence users will be able to pick and choose what information is stored on their computer.
Since the reform was announced many business's have expressed concerns about the short notice that has been given. Many industry representatives have claimed that they simply haven't been given enough time to make the changes to their websites.
In answer to this the British Government wrote, "The Information Commissioner has said that the ICO is unlikely to take enforcement action against businesses and organisations while they are working actively to address their use of cookies. In the meantime website owners are expected to abide by the spirit of the law and develop best practice ahead of full implementation."