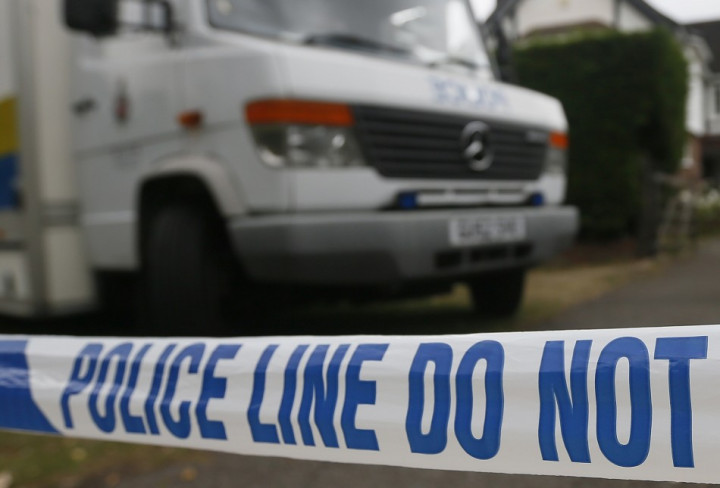 Police have closed a primary school in Cornwall while they search for a 60-year-old man in the vicinity who is believed to be armed.
Police said they have taken the "unusual decision" to close Trenode Church of England Primary School in the Widegates area of Looe, in East Cornwall, as a precautionary measure.
A Devon and Cornwall police spokesperson has said the search for the man follows a "domestic situation" at a rural property in Widegates, near Looe, on Thursday evening.
Police have expressed concern that the man they're looking for could have had access to a firearm.
A police spokesperson said : "The situation is being contained and police at the scene are searching for a 60 year old male in the vicinity. No further information is available at this time.
"This unusual decision has been taken as a precautionary measure for safety reasons and because of the ongoing police activity in that area."
Police are liaising with Cornwall council and, while the situation is ongoing, are advising all members of the public to avoid this area.
A police spokesperson added: "We do understand that this will cause some significant inconvenience for some parents and local residents and this decision was not taken lightly but public safety is our most important concern of the school and police."