Coronation Street's Chris Harper met with sex abuse victims to play paedophile Nathan Curtis
Harper's on-screen character is currently grooming schoolgirl Bethany Platt.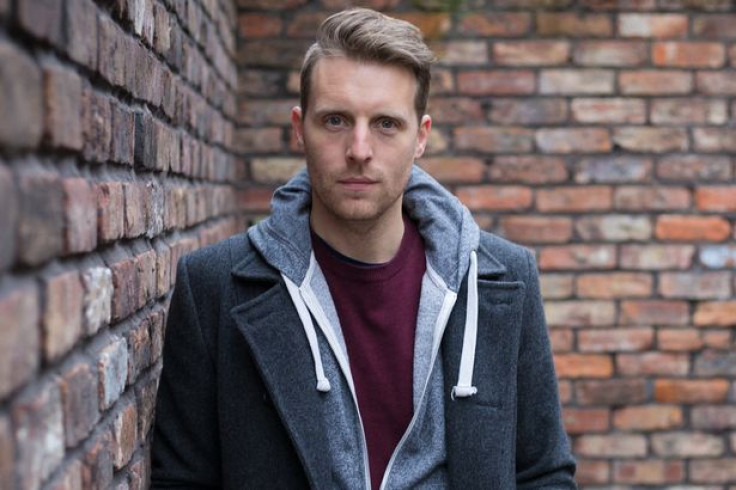 Coronation Street has a new face, and the actor who plays Weatherfield's latest arrival, Nathan Curtis, has gone above and beyond in his approach of taking on the role.
Chris Harper will play a cunning smooth talker who is about to ruin the life of a teenage girl; disguised as a good-looking, charismatic tanning salon owner, an unsuspecting Bethany Platt continues to fall for his charms.
Cobbles newcomer Nathan – who first appeared on the ITV soap in December 2016 – will take the schoolgirl to bed in an upcoming episode this week, before grooming her for sex parties with other paedophiles.
Putting his all into becoming the new on-screen character, 39-year-old Harper claims he prepared for the role by meeting abuse survivors through the NSPCC.
After learning about their heart-wrenching experiences, Harper is more determined than before to play his monstrous character to the utmost.
He told The Mirror: "Nothing can desensitise you to what ­survivors of sexual exploitation have gone through. It's the most important storyline I've ever had.
"It's massively important I get this right for them. We want to reach out to people to let them know help is out there, and to tell ­abusers they can't get away with it.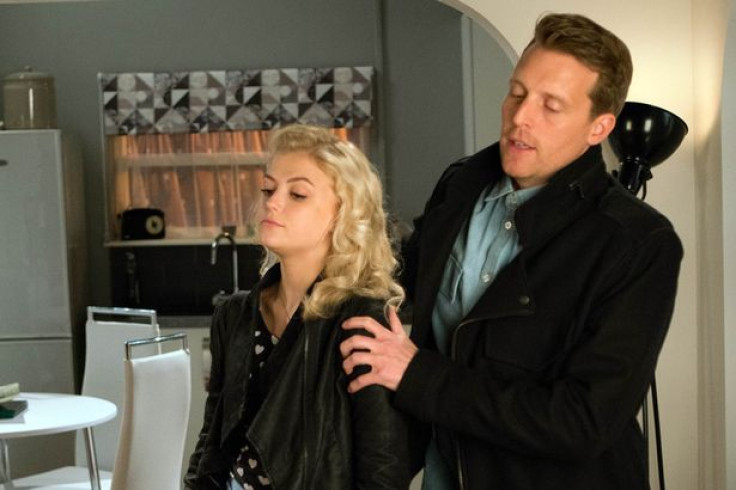 "Half the problem is getting people to come forward. It's been said that for every one ­person reporting abuse, another seven don't," he added.
His role as an unlikely looking pervert has opened the eyes of viewers, as Harper's character clarifies that sex offenders come in all shapes and sizes.
He added: "The stereotype is of this older man with a sticky suit, bad hair and bad teeth. But often the reality is very different. The perpetrators could be any age, any colour or class, and so can the people affected.
One of the sex abuse victims Harper met while researching for the role included a 20-year-old – who has since been advising the show's writers – as her attacker was a family man with children. Police were also unable to convict him.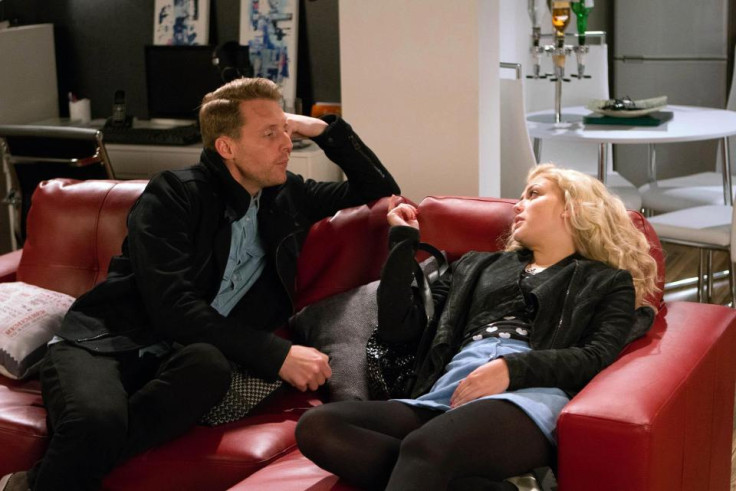 Harper said: "She was just 10 when she was groomed online by a man claiming to be 21. She was very intelligent but vulnerable. Her parents were abusive to each other.
"She was very lonely so she struck up this friendship. The abuse lasted until she was 16. When police investigated, it was her word against his. Who would believe her against a 30-year-old father?"
Following Nathan and Bethany's night of passion in an episode this week, things take an even darker turn when he is arrested the following day on suspicion of abducting a local teenage girl. When he is released from questioning, he asks Bethany to supply an alibi for him.
Coronation Street airs tonight (13 February) at 7.30pm on ITV.
© Copyright IBTimes 2023. All rights reserved.