Monday night's (19 December) Coronation Street episode sparked uproar online when a bizarre gaffe was spotted among eagle-eyed viewers.
During a scene featuring the injured Pat Phelan in hospital as Andy Carver paid him a visit, something odd was going on behind the Weatherfield villain's head.
In the bizarre hospital scene, almost 20 plug sockets were seen on the wall behind Phelan – sending social media into a frenzy.
One soap fan wrote on Twitter: "@itvcorrie How many plugs does Phelan have behind his head??? Lol" as another wrote: "If Phelan @connor9mcintyre was admitted with a head injury he would go to ITU, so there would be a lot of plugs. All ITU are similar #Corrie".
A third added: "Is that number of sockets standard in the NHS? #Corrie #WeatherfieldGeneral."
The abundant amount of plug sockets almost took away the attention from Phelan's nefarious ways as he stooped to a new low – blackmailing Andy into burgling the bistro.
Phelan threatened to tell the police about Andy's involvement in Michael Rodwell's death unless he went through with the break-in.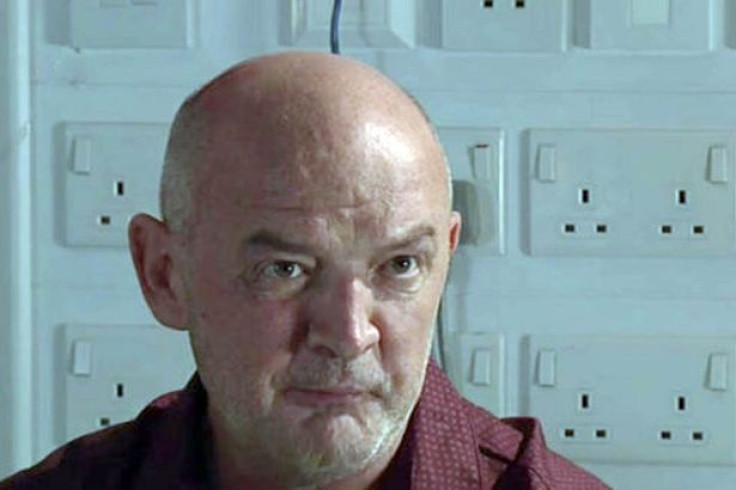 Elsewhere in the soap, decision time is looming for love rat Aidan Connor over Christmas as Eva Price could be on the brink of losing her relationship as he declares his love for Maria.
Johnny is about to discover the affair and as Maria is looking at a prison sentence, disaster is set to take hold of the pair.
Bethany Platt is also set to be at the centre of a sex ring storyline, according to reports. After using diet pills, it seems that Bethany will move on to tougher things in the New Year.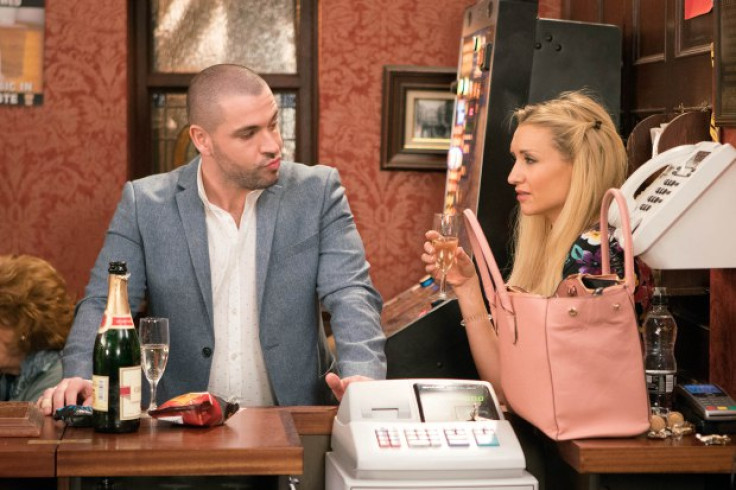 According to The Sun, Bethany will get an older boyfriend who grooms her, and secretly plans to "pimp her out" to his friends.
"The really sinister element is that, while viewers will be aware Bethany's boyfriend is bad news, she'll have no idea. Hopefully that will resonate."
"The storyline is set to begin at the start of next year. And the show is working closely with relevant child protection charities to make sure what we air is as realistic as possible."
Over the Christmas period, Bethany is set to dramatically collapse after being left embarrassed by a clash with her mother.