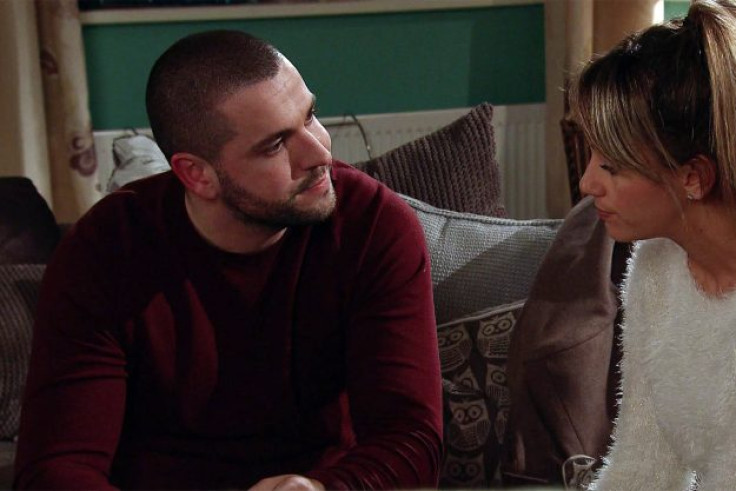 If you were anticipating a relaxed festive season on the cobbles, then think again. There's set to be more drama than ever this Christmas on Corrie as there'll be forbidden romances, an unexpected attack and much more scandal.
First of all, let's clarify what time and when the Christmas special will be aired. This year, Coronation Street will have an hour-long episode on Christmas Day, so fans can ensure their turkey is well and truly gobbled up before 8pm for the big event.
Romance
Corrie will be The Godfather of soaps this festive period as it will pretty much have it all in terms of storylines. On the romantic front, Aidan and Maria eventually open up their feelings for one another – but the former isn't quite ready for his relationship with Eva to break down.
In his confusion, Aidan simply invites Maria to spend the night in a hotel with him. She seems reluctant by his proposal initially, but has a later change of heart and makes her way over to only find that he's taken Eva instead. Gasp. It doesn't take too long before Maria looks elsewhere to make Aidan jealous, however, which all ends in a nasty confrontation – shock horror.
Pat Phelan attack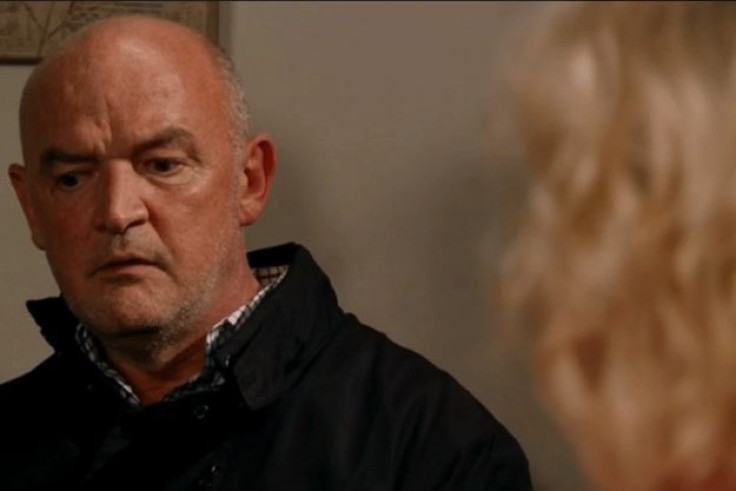 Elsewhere in the soap this Christmas, resident villain Pat Phelan will also be at the centre of a storyline when he is confronted by Kevin Webster over what happened with Anna.
The pair get into a physical squabble and have to be broken up. But after Andy hears Luke claim that Phelan had something to do with Michael Rodwell's death, he hits the villain over the head with a brick. Ouch!
Phelan, knocked out unconscious, is found by Steph on the floor and is immediately rushed to hospital. But Andy may get off lightly, for now, as it's rumoured in Weatherfield that Kevin was in fact behind the attack, and Andy fuels the rumours.
Mary Taylor's secret
Another storyline on Corrie this Christmas is to do with Mary Taylor's shocking secret, which begins to unravel when Erica is confused by her odd behaviour and decides to confide in Norris about it. Norris then takes it on himself to confront Mary, but is extremely surprised when he finds out what is troubling her; but will it drive her out of Weatherfield? Time will tell...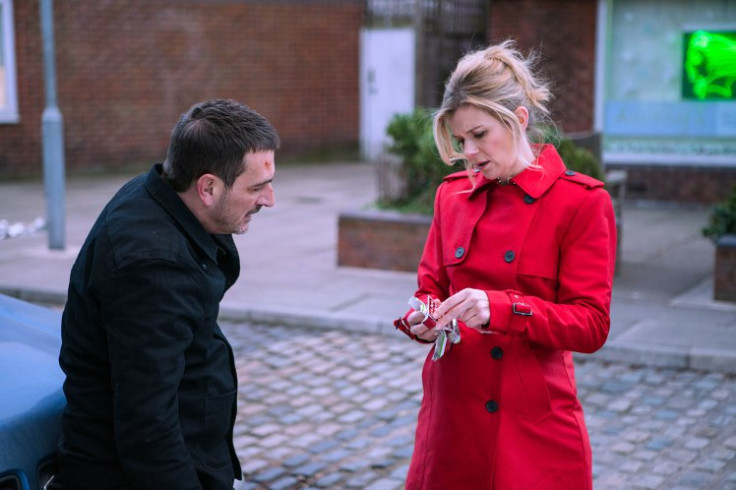 In other scandalous romantic news, Bethany reveals that she has grown feelings for older man Gary Windass, and intends on making a move on her mother's boyfriend. As Sarah can't go to a gig all three of them had intended on going to, Bethany sees this as the perfect opportunity to snag him.
Sadly for Bethany, she gets caught out by Faye, and Sarah eventually discovers that her daughter has been eyeing up her man. By this point, Bethany is nowhere to be found, so where could she have run off to?
Nick Tilsey is also convinced that Peter Barlow and Leanne are an item again. The pair have been getting on a lot better as they have united to ensure that Simon gets a top notch Christmas – but paranoid Nick fears the worst. Leanne continues to stir the pot by fighting Peter's corner and complimenting him on how he has turned his life around – doing nothing to diffuse Nick's worries that she has reignited feelings for him.