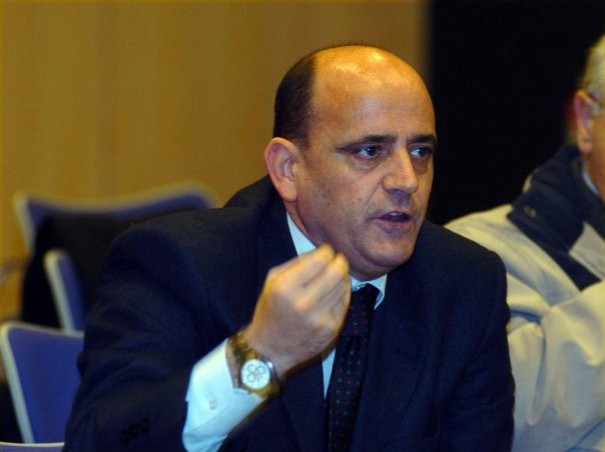 Two main conclusions can be drawn from Italy's local elections at the weekend: the centre-left has revived after its disastrous share of the vote in the February general election and Italians have not lost the habit of forgiving their politicians' blunders and oddities.
Prime Minister Enrico Letta's Democratic party (PD) won in all 16 mayoral runoffs in the main cities, while in the south of the country an MP in the middle of a sex and drugs scandal has been elected mayor.
It also re-gained Rome, where Silvio Berlusconi-backed mayor Gianni Alemanno was crushed by the centre-left candidate, Igniazio Marino.
Berlusconi's PDL party, which supports Letta's coalition government, suffered stinging defeats all across the peninsula, losing 27 of the 41 cities it was holding.
"We've lost because we don't have a credible ruling class," said PDL MP Daniela Santanchè.
Results were disappointing also for former comedian Beppe Grillo, whose Five Stars Movement seized only two cities - Pomezia and Assemini - after winning 25% of national vote in February.
More than 50% of eligible voters decided not to cast their ballot, underlining an increasing loss of confidence in the country's ruling class.
'Cocaine Party' Mayor
In the of the small southern town of Carovigno, home to 16,000 people in the Apulia Region, voters elected centrist Cosimo Mele as their mayor, despite his stormy past.
A few years ago, Mele became a symbol of political malpractice when his involvement in a sex and drugs scandal while he was an MP with the democratic Catholic UDC party.
In July 2007, Mele allegedly spent a Friday night in a Rome hotel suite with two prostitutes. One of the two women was rushed to hospital where she said she had been taking cocaine provided by the MP.
The story made national headlines and Mele resigned from his party but kept his parliamentary seat. He is still on trial for pushing drugs and but denies all charges.
"This is my redemption," Mele said of his mayoral victor. "Here [in Carovigno] people have always loved me. I start again from here."