Natural disasters around the world have resulted in economic losses of more than $7tn (£4.9tn; €6.2tn) since the turn of the 20th century, according to a study. Nearly two thirds of that amount was the result of floods, rainfall and storms, with flooding alone accounting for 40% of the total losses.
The number of deaths from 35,000 natural calamities since 1900, including earthquakes, volcanoes and bushfires, is above eight million. The final death toll, including deaths due to long-term effects such as drought or famine, is likely to be much higher.
The database was compiled by a team from the Karlsruhe Institute of Technology in Germany, who collated information from online archives, books, news reports and publications in over 90 languages. It took more than a decade to complete.
The findings were presented to the European Geosciences Union meeting in Vienna.
Risk modelling
"Over the last 100+ years, the economic losses via natural disasters, in absolute terms, have increased," said risk engineer and geophysicist Dr James Daniell. "Less developed nations are often more vulnerable towards catastrophes — that means relative to population and capital — more deaths and higher economic losses are expected post-event."
Floods have been responsible for the highest percentage of economic losses between 1900 and 2015, while storms have accounted for the most damage since 1960. Earthquakes have accounted for 26% of the total losses, droughts 12%, wildfire 2% and volcanoes 1%.
Dr Daniell believes collating and quantifying information on historic natural disasters is crucial to modelling future risks. His study showed that countries are by and large less vulnerable to natural calamities now than they were in the past, with improvements in flood protection the most prominent change in the past century.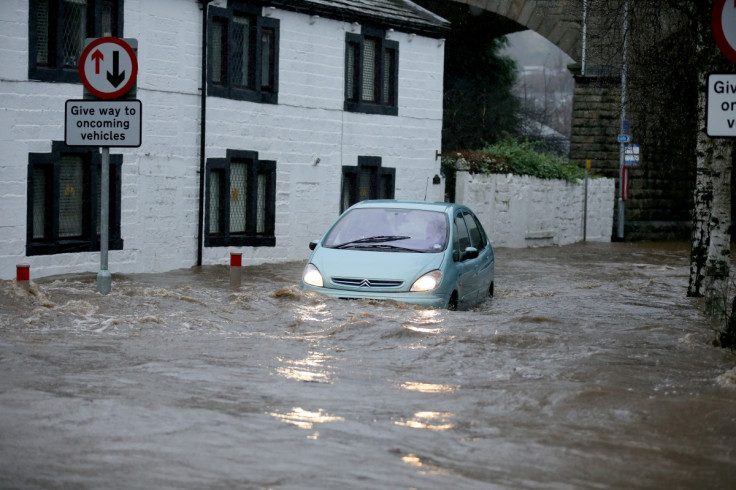 "It is often impossible to get one exact value for a disaster event, as economic losses are often difficult to quantify, and death tolls are often overestimated or underestimated," Dr Daniell observed.
The number of deaths from natural disasters has remained virtually constant at 50,000 per year. However, relative to the fast-growing population of the world as a whole, death tolls have gone down significantly over the last 115 years.
"Over the entire time period, half of people died due to flood. However, with better planning, warnings and preventive measures, the death rate due to floods is significantly decreasing," Dr Daniell stated. "Since 1960, earthquakes have caused the highest death percentage with around 40% of disaster deaths."
The deadliest natural disaster in recorded history is the Great Floods of 1931 in China, with a mean estimate of 2.5 million deaths.