Costa Coffee and Premier Inn to Create 12,000 UK Jobs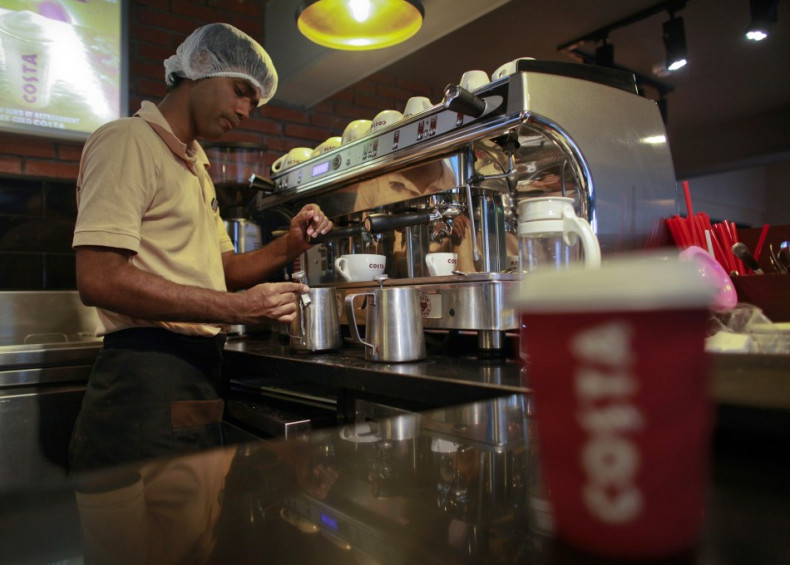 Whitbread, the parent firm of the Costa Coffee and Premier Inn brands, will create 12,000 new jobs in the UK over the next five years.
Rising profits across Whitbread's businesses in 2012 has helped the hotel and restaurant chain to invest in growth over the coming years.
The bumper job creation announcement is the latest in a long line of UK retailers and service sector companies to unveil plans for expanding their workforces.
Over the last month, Asda and Pret a Manger said they would be creating thousands of new jobs.
Whitbread's profit after tax and exceptional items lifted 13.3% on the year before, to £301.3m. Total basic earnings per share lifted 12.8% to 170.89p. The full year dividend is up 12% to 57.40p.
"In the first few weeks of our new financial year, Group trading has been in line with our plan," said Andy Harrison, Whitbread chief executive.
"Premier Inn has maintained its positive momentum. The unseasonably cold weather has held back sales within Restaurants, and benefited Costa."
Supermarket giant Asda said it would be creating 2,500 new jobs in the UK as it pledged a £700m investment package, with a particular focus on improving and expanding its online offering.
Sandwich shop chain Pret a Manger said it will create 500 new roles in the country after its profits rose.
In the technology sector, French IT firm Capgemini revealed it is also creating 500 new jobs in Inverness, where it is building a new call centre.
However, the British banking industry is still paring down jobs, as HSBC has announced it will be slashing 1,149 off its headcount.
---
Follow @shanecroucher