Costain raises dividend as it posts 27% increase in 2016 H1 revenues to £791.4m
The British construction and civil engineering company increased its dividend per share by 15% to £0.043.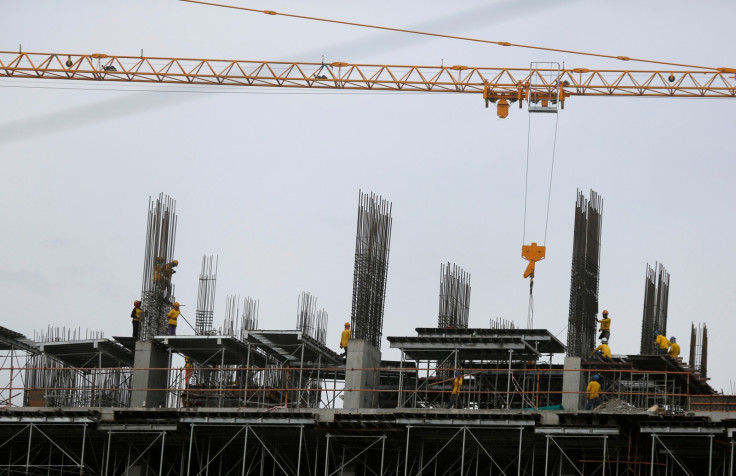 The Costain Group has reported an increase in both revenues and profits for the six months to 30 June. While revenues increased 27% year-on-year to £791.4m ($1.05bn), underlying operating profits increased 21% on-year to £15.8m.
According to a press release of the British construction and civil engineering company, the profit before tax was £11.3m for the period, more than the £10m it reported in the same period last year. Basic earnings per share came in at £0.095, 13% more than the first half of 2015 while the dividend per share was up 15% to £0.043. The company had a record order book of £3.9bn, up 5% on June 2015.
Commenting on the results, Andrew Wyllie CBE, CEO at the Maidenhead-based company, said: "These are exciting times as billions of pounds are being spent upgrading and renewing the country's energy, water and transportation infrastructure."
"There is a revolution in the deployment of technology-led innovative solutions to meet the increasingly complex requirements of our national infrastructure needs, and we are continuing to rapidly transform the Costain business to be at the heart of the opportunity this presents," the CEO added.
© Copyright IBTimes 2023. All rights reserved.