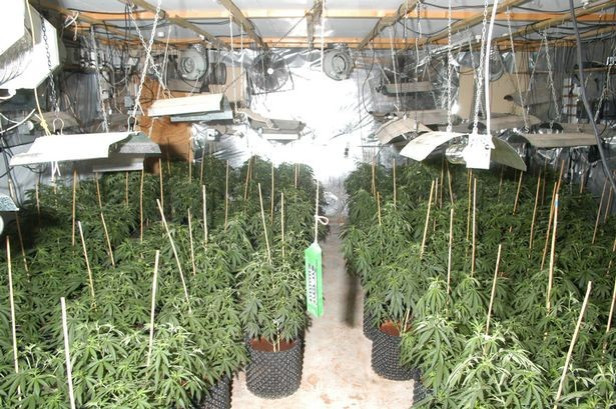 A couple have been jailed for three years for running a cannabis factory whose profits they used to help poor, sick children in Kenya.
Michael Foster, 62, and Susan Cooper, 63, made about £400,000 during their six-year-operation and spent the money on hospital computers, life-saving surgery and schooling children in a poor Kenyan village.
They admitted four charges of producing the drug and one relating to the proceeds.
Prosecutor Jon Dee told the court that Foster and Cooper's situation was the "most unusual cannabis growing case of its type".
He added: "This couple were both in their 60s and were of previous good character. For six years they produced cannabis in significant quantities. This was a ­professional and commercial set-up."
What started off as a hobby for Foster turned into a full scale operation, the court heard, with the 62-year-old selling £1,500 of cannabis at a time to a local drug dealer. Dee added that the pair ran the farm successfully as they were "completely off the police radar".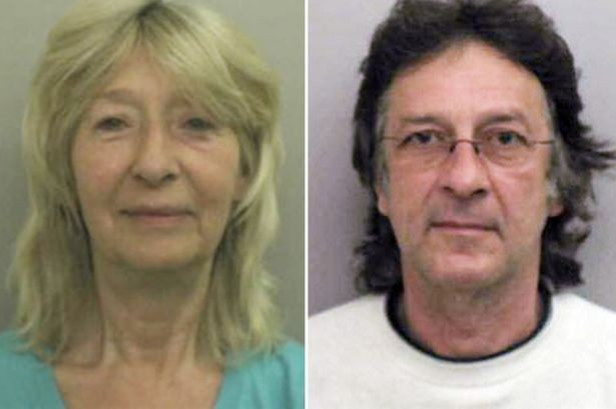 Police only caught them by chance, when an officer chasing a burglar near their home was able to smell the plant.
Police recovered 159 cannabis plants, worth an estimated £20,000, as well as £20,000 in £1,000 bundles from a carrier bag.
Their lawyer reiterated their defence that they used the proceeds from the farm for charity work in Kenya, including buying equipment for an eye hospital and paying for the education for children from a village near Mombasa.
Chris Milligan, defending Cooper, said: "Susan Cooper is a good person who has done a bad thing.
"When a young adult called Wilson got a gangrenous infection in his leg he was given two days to live. She paid for that treatment," he said.
When passing down the sentence, Judge Sean Morris said: "I am sure you were doing good things in Kenya with your drugs money. Whether that was to appease your consciences I can only speculate."