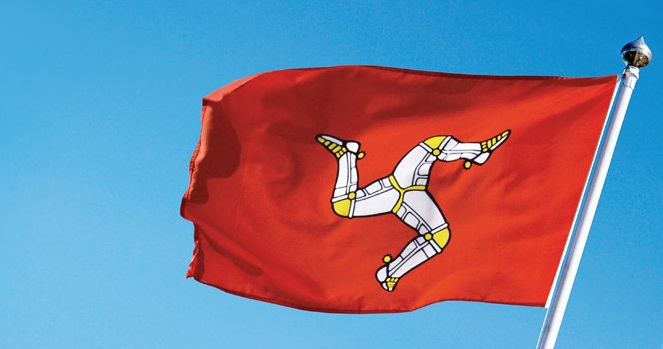 Credits, the blockchain platform provider, won "Best Blockchain Startup" at this year's Europas, an annual award show dedicated to rewarding and recognising Europe's hottest tech startups.
Credits launched its Blockchain-as-a-Service in April 2016 and recently announced a partnership with Skyscape Cloud Services to deliver blockchain services to the UK public sector. The startup, which has a development centre at the Level39 technology accelerator in London's Canary Wharf, has successfully worked with the Isle of Man Government and central securities depositories on blockchain use cases, said a press statement.
"Credits is delighted to be recognised as 'Best Blockchain Startup' at this year's The Europas. Distributed ledger technology is giving rise to many startups focused on developing applications on the blockchain. Credits is one of the very few blockchain infrastructure companies providing an enterprise-grade platform upon which these apps can be built." said Eric Benz, COO and Co-Founder of Credits.
In partnership with TechCrunch, The Europas Conference & Awards was founded in 2009 by Techcrunch's Editor-at-Large Mike Butcher. The event also includes categories such as Best E-Commerce Startup and Best VC Investor.
The other startups nominated in the Best Blockchain Startup category were Clearmatics, EverLedger, Provenance, Slock.it, Stampery, Setl, Tramonex and SatoshiPay. Eric Benz and Cecile Baird, Cedits chief community officer accepted the award on behalf of the Credits team.
The Europas includes a public vote to determine industry favourites. The final shortlist, from which the winners were chosen by a combination of industry votes and judges, were announced at the evening awards ceremony. Judges for the event include investors, journalists, entrepreneurs and developers from across the tech industry.