Creepy sex toy company pays out $3.75m for collecting temperature and intensity data from customers
We-Vibe collected "highly sensitive, personally identifiable" from users via its smartphone app.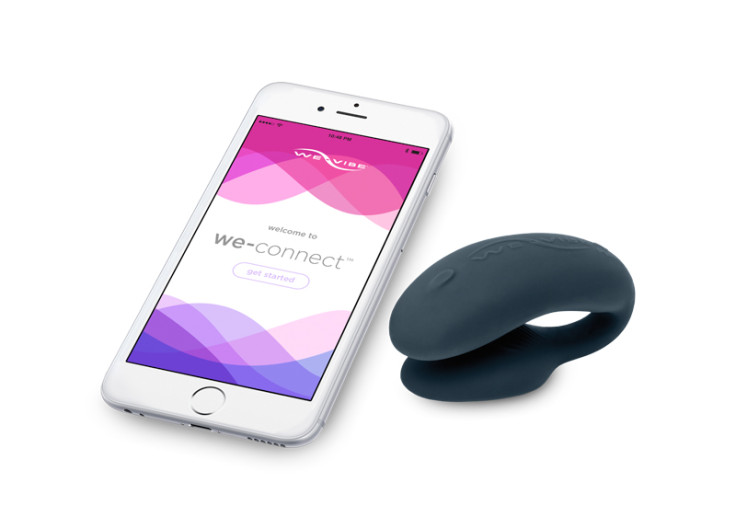 Some things just really, really shouldn't be connected to the internet. A maker of 'smart' sex toys will pay out approximately $3.75m (£3.1m, €3.5m)to customers after it was discovered to be collecting usage data from them.
Canadian company We-Vibe had appeared in court on a privacy violation lawsuit after security researchers found that it was relaying "highly sensitive" and "personally identifiable" data from its internet-connected products back to the manufacturer.
This included information about how often the owners used the toys, as well as the temperature and intensity settings they used. This data was connected to customers' email addresses.
The We-Vibe 4 Plus and Rave by We-Vibe are designed to be used by couples and can be connected to a smartphone app to let one partner control the devices' settings remotely. In August, hackers demonstrated that the app was being used to harvest usage data from customers and send it back to We-Vibe's servers.
We-Vibe parent company Standard Innovation has insisted that no user data was publicly breached, but agreed to pay out up to $10,000 to US customers after being sued for breaking consumer protection and privacy laws.
Two plaintiffs had filed class action lawsuits against We-Vibe, which resolved to settle for C$5m in federal courts in Chicago, Illinois on 9 March. Given the intimate nature of the case, the customers were allowed to remain anonymous.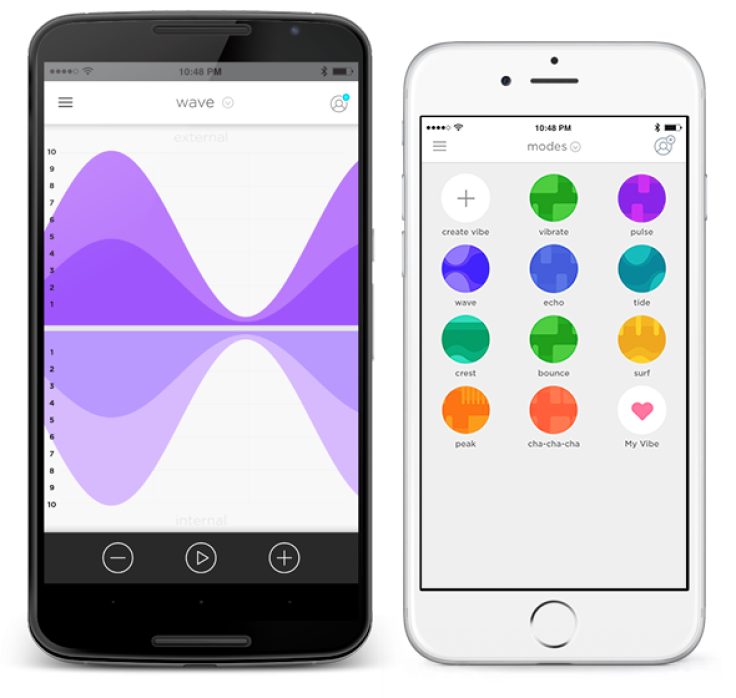 We-Vibe's product is designed to be used by couples
We-Vibe
Standard Innovation will pay a maximum of $10,000 to customers who downloaded and used the app and We-Vibe sex toys, and $199 to those who just purchased an internet-connected We-Vibe product. It was not immediately clear how many customers are eligible for the payout.
The affected products were still being sold be We-Vibe at time of writing. A company spokesperson told Fortune: "We are pleased to have reached a fair and reasonable settlement in this matter. At Standard Innovation we take customer privacy and data security seriously.
"We have enhanced our privacy notice, increased app security, provided customers more choice in the data they share, and we continue to work with leading privacy and security experts to enhance the app."
We-Vibe did not immediately respond to a request to comment from IBTimes UK.
© Copyright IBTimes 2023. All rights reserved.