Michael Clarke scored his fourth double-hundred of the year to take Australia to a commanding 482-5 in the second test against South Africa, with the Australian hitting a brilliant run of form that has placed his side in the driving seat in Adelaide.
Clarke became the first cricketer in Test history to boast four double-hundreds, with fellow countrymen and legend Don Bradman having scored three in England in 1930.
After scoring 259 not out in the first test, Clarke followed up his performance with a partnership of 155 with Dave Warner, before the opening batsman was dismissed after edging Morne Morkel to Graeme Smith, and his score of 119, including 16 fours and four sixes, was a top-class performance within itself.
Australia looked to be suffering at 55-3 when Clarke came in to bat, with Ricky Ponting going out for 4 in 2.2 overs in what was another disappointing run for the former captain.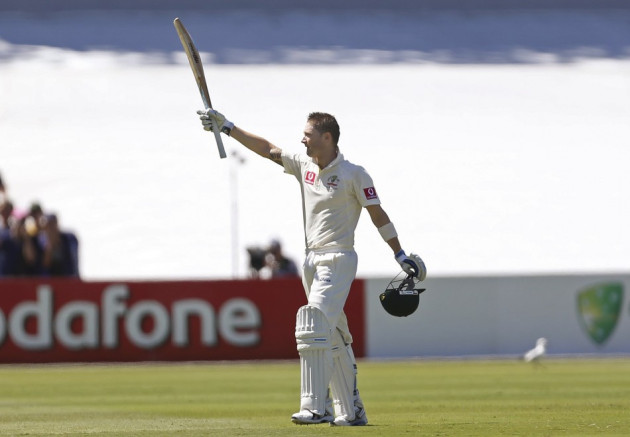 Ponting had said that he hoped to prove he was still an important member of the team who are starting to look at who will be travelling to England for the Ashes, but the man who lost three tilts in England as skipper has a long way to go to prove he can still contribute.
South Africa started the day on a high, with Jaques Kallis taking 2-19, dismissing Ed Cowan for 10, but Kallis limped off the ground at 55-3 with a hamstring injury.
This was a big turning point for Australia, who were also without Vernon Philander, with the bowler being ruled out with a back problems at the last minute.
Imran Tahir was particularly disappointing for South Africa, taking 0-159 as Warner and Clarke ran riot, and Micharl Hussey also scored a ton (103) to take the side to a particularly high score for one day of test cricket.