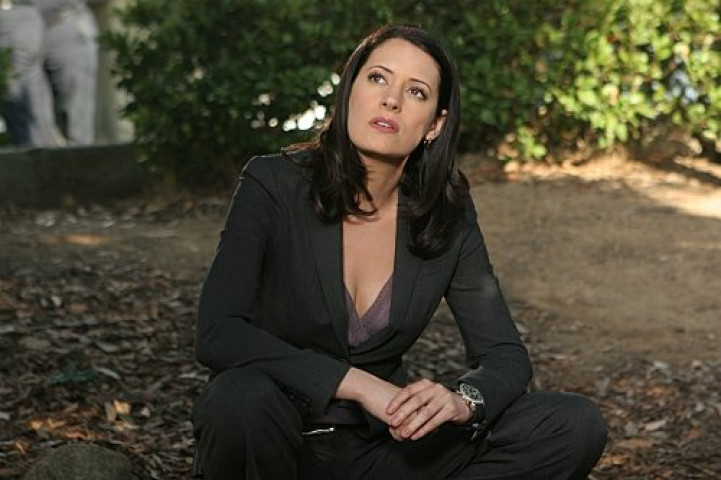 After Derek Morgan's (played by Shemar Moore) shocking exit from Criminal Minds, Paget Brewster will reprise her role as Interpol agent Emily Prentiss in episode 19. Brewster left Criminal Minds in the season 7 finale episode.
Criminal Minds season 11 episode 19 is titled, Tribute, where Interpol agent Emily Prentiss tracks an international serial killer, and BAU deals with Morgan's departure from the team. The official synopsis reads as follows:
Brewster who will return to fill Shemar Moore void, took to Twitter, and wrote, "Now I can say it: shooting #CriminalMinds without @shemarmoore was sad and strange. But Sugartits loves Chocolate Thunder forever."
Moore, however, comforted fans and pointed out that he could return in Criminal Minds in the future as his character Derek Morgan is not dead. He told E News, "Derek did not die.. it's not goodbye..Those elevator doors closed and I have no problem because CBS and, more importantly, my fans and my family at 'Criminal Minds' have been so good to me. I'm not opposed to those doors opening up again."
"Now, it may not be permanently, and it may not be for a full season, but if there's an opportunity to go back and dance and play, I wouldn't be opposed to that," he added hinting that he could return as Derek Morgan in Criminal Minds future episodes.
Criminal Minds season 11 episode 19 will air on 30 March at 9pm EST on CBS.