Criminals hiding 'clues for paedophiles' to find child sex abuse images online, report warns
Web watchdog finds Europe is now hosting over half of child abuse images and videos.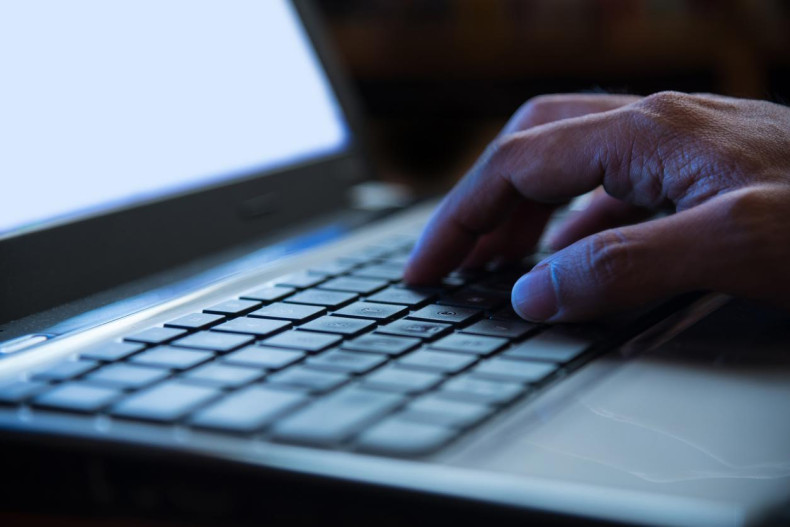 Europe is now hosting the majority (60%) of websites containing child abuse content, allegedly including images of rape and sexual torture – with a new report from a web watchdog claiming criminals are increasingly leaving 'clues for paedophiles' to help lead them to such material online.
The statistics were released on 3 April – in an annual report by the Internet Watch Foundation (IWF) – which aims to make the web a safer place by identifying and removing images and videos of child abuse. It offers portals for the public to anonymously report such content.
The web watchdog, which is a European Commission-funded non-profit, said it found and removed 57,335 URLs that contained child sexual abuse imagery and these were hosted on 2,416 domains across the globe. This was a spike of 21% from 1,991 only two years ago.
In 2015, it said over half (57%) of the websites showing abusive content could be found in North America. The year later, the IWF said, this had dropped by almost 20%. Now, over 92% of all child abuse content URLs are reportedly being hosted in just five countries.
These are the Netherlands (37%), USA (22%), Canada (15%), France (11%), and Russia (7%). The report said last year saw a drop in the percentage of children aged 10 or younger – but noted this still accounted for over half (53%) of all content.
In contrast, the UK is hosting less than 0.1% of child abuse content due to its "zero tolerance approach" to the problem.
The group has seen an increase in reports of children it had assessed being between the ages of 11 to 15. It said this is likely due to "self-produced" content that is being created using webcams and then shared online, a worrying trend that can have "serious repercussions" for young people.
The report revealed that image hosting websites (72%) and "cyberlockers" (11%) were the most abused services. Social networks, meanwhile, remain among the least abused site types (1%). Worryingly, top level domains, including .com, accounted for 80% of all hosted content.
'Clues for paedophiles'
In one of the more shocking revelations from the report, criminals were found to be increasingly using "masking techniques" to hide abusive images and videos. They are leaving "clues to paedophiles" so they can find the explicit material hiding behind seemingly legal content.
Last year, the IWF said it found over 1,500 websites using these methods, an increase of 112% from 2015. Disguised websites are a significant and increasing problem, the report warned, saying blogs and 404 pages can be used in such a fashion.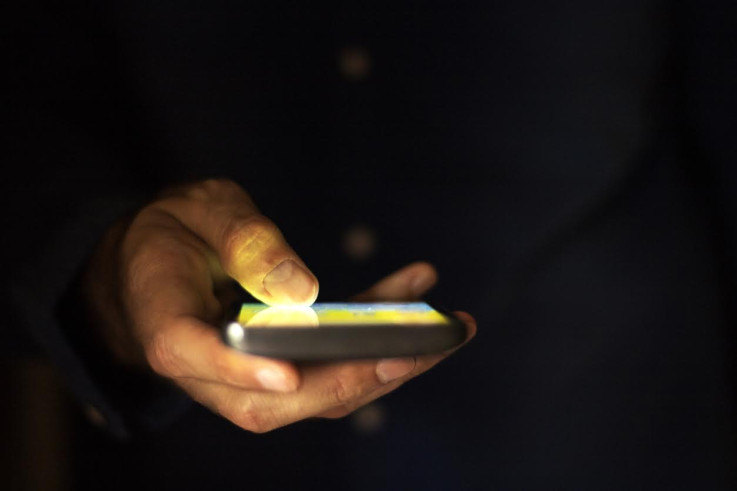 Smartphones are being used by children to take explicit images
It said that so-called hidden services including proxy systems like the Dark Web, which is only accessible using a certain type of browser, have become a major challenge as the true location of the hosting server can't be traced in the normal way.
Nevertheless, the number of newly identified hidden services actually declined from 79 in 2015 to 41 in 2016, the report revealed. The internet watchdog theorised this drop may be the result "of increased awareness by law enforcement internationally" about hidden services.
Susie Hargreaves OBE, the chief executive (CEO) of the IWF, said: "Internet companies and large businesses who are doing nothing, or too little, to address online child sexual abuse imagery need to step up and work with us.
"The shift of child sexual abuse imagery hosting to Europe shows a reversal from previous years. Criminals need to use good internet hosting services which offer speed, affordability, availability and access. Services which cost nothing, and allow people to remain anonymous, are attractive.
"Whilst it's positive that the UK continues to remain hostile to child sexual abuse material, the global picture isn't good. In other countries, internet companies are exploited and, worst of all, children who have been sexually abused are further exploited."
Amber Rudd MP, the UK Home Secretary, added: "It's a sobering fact that every nine minutes, in the course of their work, the IWF's analysts encounter a webpage which shows children being sexually abused. A huge debt of gratitude is owed to these committed individuals who carry out this unenviable task."
If you have been impacted by child abuse, you can contact the NSPCC helpline here.