There's no doubt about Cristiano Ronaldo being the number one marketable footballer in the world. Be it his on-pitch performance or Instagram stories, CR7 seems to rock every opportunity that comes his way.
All leading brands in the world wish to get Ronaldo as their endorser. Unsurprisingly, not every brand has the monetary resources to sign the Portuguese superstar. Among the handful of international cult brands to have succeeded in signing Ronaldo is Nike. The amount they will pay him on his current contract is reportedly a staggering £162 Million.
The 5-times Ballon d'Or winner has been associated with Nike for more than a decade now. When he was a rising Manchester United star, the global sportswear brand signed him to appear in their commercials. Eventually, Nike and Ronaldo collaborated to launch a signature edition sports apparel collection, which mostly revolves around premium football boots. Their strategic branding partnership is speculated to have earned hundreds of thousands of dollars.
According to a report published in the Sun, the 34-year-old Portuguese legend's global marketing rights are handled by Polaris Sports Limited. The original Nike deal was signed between the brand and CR7's marketing agency, which reportedly amounted to £147 Million for a 10-year period. The deal ended on September 2016. Bloomberg recently published details of the deal.
After the initial contract period expired, the Portuguese athlete signed an extended deal with the global sportswear brand for a basic annual fee of £16.2 Million. The financial contract papers have allegedly been leaked recently. The current agreement between Nike and Ronaldo will be valid as long as the Juventus star plays for a top-tier football club.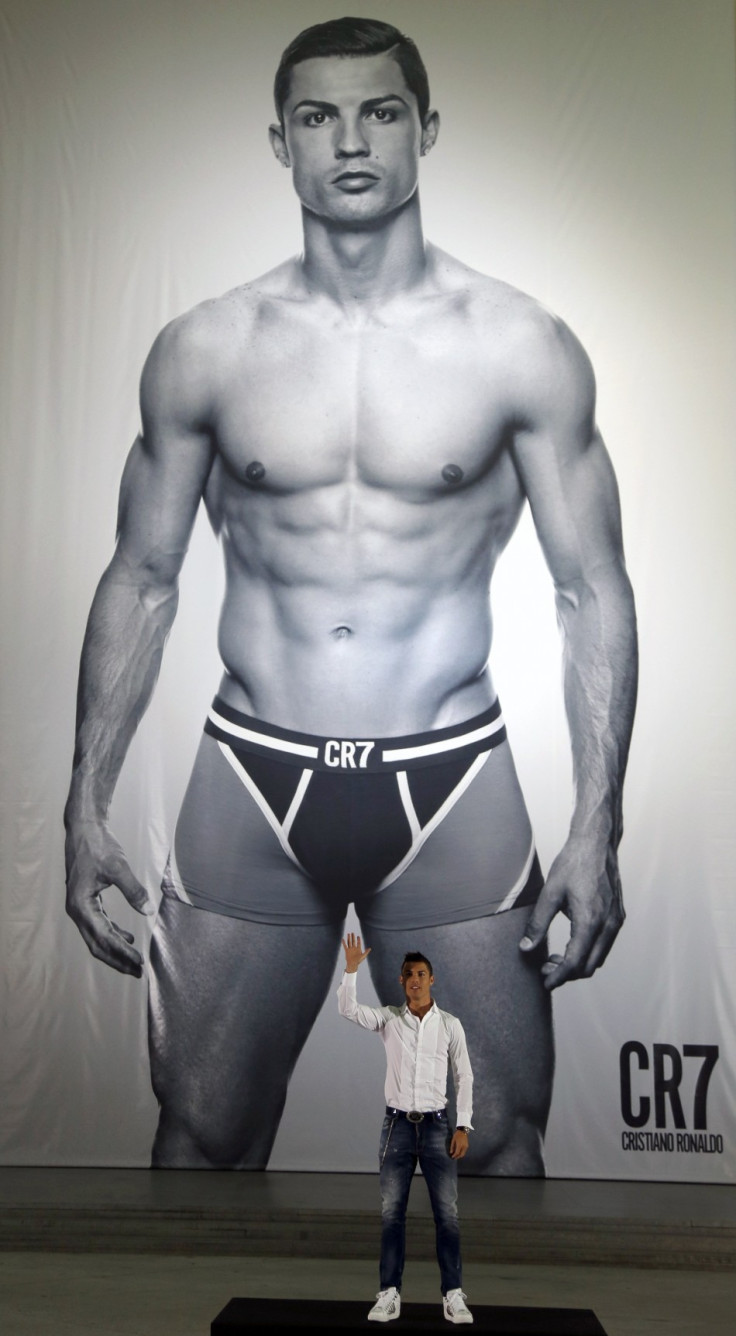 As per the reports, CR7's payout has not been limited to the amounts mentioned above. He raked in more money every time he won a Ballon d'Or or similar accolades. The report also claims that the Juventus forward was paid £18.3 Million in both 2016 and 2017, which included a hike because of winning the "Best Player in the World" title.
This season, Ronaldo has been nominated for the FIFA best footballer award. This essentially means that Nike might add some more money to CR7's bank soon. Football pundits think Ronaldo is Nike's highest-paid active sportsman in the world. He probably lies ahead of Neymar, Rafael Nadal, and LeBron James.
Ronaldo's earnings are not only dependent on his Juventus salary and Nike compensation. He also has his CR7 Lifestyle brand plus numerous other endorsements. Ronaldo earns approximately £44 Million every year for playing in Juventus colours.