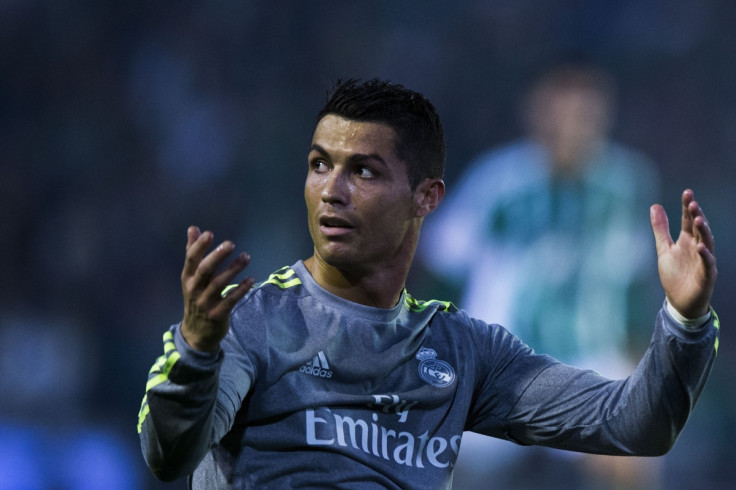 Cristiano Ronaldo who scored the winning penalty to help Real Madrid win their 11th Uefa Champions League is the most famous athlete in the world for 2015/16, according to ESPN. The media giant devised a formula that combined salary and endorsements along with social media following and Google search popularity to identify the top 100 most popular stars.
Basketball star LeBron James and footballer Lionel Messi came in second and third respectively. The biggest surprise was the presence of Indian cricket superstar Virat Kohli on the list. Kohli was listed in the eighth position, acquiring over $25m in winnings and endorsements while having a combined 39 million followers on Facebook and Twitter. Cricketer M S Dhoni (14) and tennis star Sania Mirza (41) were the other two Indians to make it to the list.
The US had the most number of athletes on the list, with 56 of them in the top 100, while England came second with four. Russia, the Dominican Republic, Spain and India had three each.
Top 10 most popular athletes in the world:
1) Cristiano Ronaldo (Portugal, Real Madrid)
2) LeBron James (USA, Cleveland Cavaliers)
3) Lionel Messi (Argentina, Barcelona)
4) Neymar (Brazil, Barcelona)
5) Roger Federer( Switzerland)
6) Kevin Durant (USA, Oklahoma City)
7) Tiger Woods (USA)
8) Virat Kohli (India)
9) James Rodriguez (Colombia, Real Madrid)
10) Rafael Nadal (Spain)