Cristiano Ronaldo could be set to eclipse his own transfer record, with newly promoted Ligue 1 side AS Monaco willing to offer Real Madrid a staggering €100m for the Portuguese international. In addition, the Irish Independent believes Claudio Ranieri's chiefs will offer the player a world record salary as well, reportedly in the region of €20m per year.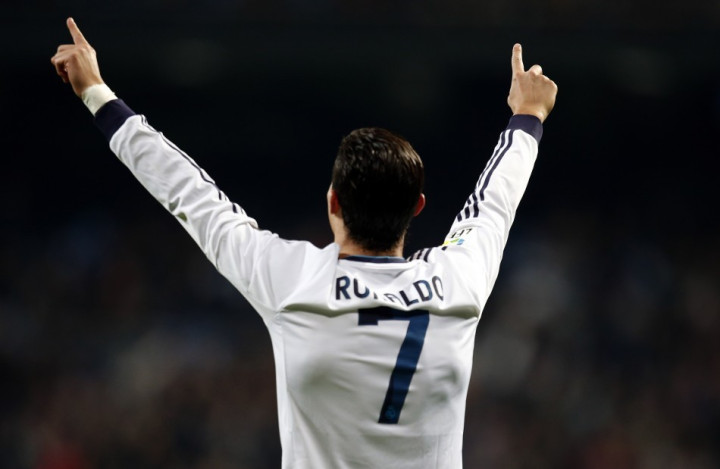 Incidentally, €20m per year works out to a salary in excess of £330,000 per week, all of which, according to prevailing laws in the Principality of Monaco, will be tax free. By comparison, Ligue 1 champions Paris St Germain (PSG) pay Swedish international roughly €13m per year, which is after a 75% tax has been deducted.
Money is clearly in abundant supply at the Stade Louis II, with Russian billionaire Dmitry Rybolovlev having already forked out £110m on Colombian striker Radamel Falcao and FC Porto midfield pair Joao Moutinho and James Rodriguez.
If the report is true and Monaco do indeed bid €100m, then the transfer circus that surrounded Cristiano Ronaldo's £80m move from Manchester United to Real Madrid in 2009 will see new highs, if it hasn't already.
Ronaldo is contracted to the Bernabeu for two more years. And talks over a contract extension have been ongoing for a while now, leading the Metro to suggest a sensational return to a now David Moyes-led Old Trafford could be on the cards.
Reports linking the forward's return to English top flight have been frequent ever since Ronaldo famously announced his "sadness" and talk of the player rejecting an extension to his present deal have only fanned the flames.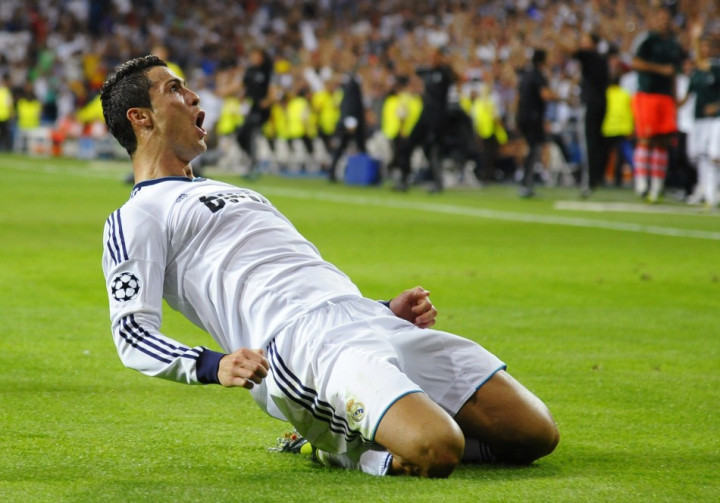 Madrid, however, remain understandably keen to retain their star. Ronaldo has an incredible strike rate with the Spanish giants and has 146 La Liga goals in 127 starts. And his brand and marketing value for the club probably defies valuation.
In addition, club president Florentino Perez will be particularly unwilling to let the player leave in a summer that has seen arch-rivals Barcelona beat them to Brazilian sensation Neymar. There is, of course, Spurs' Gareth Bale to consider. If the White Hart Lane side can be persuaded to release the Welsh international, then Ronaldo may... just may... be deemed surplus to requirements.
And in any case, forcing Ronaldo to stay without tying him to a long-term contract is a suicidal move. The Portuguese can leave on a free transfer in the summer of 2014, when he will still be only 29 years old.
Perez has no illusions though. The recently re-elected club president earlier promised club fans Ronaldo would sign and despite talk of contract rejections, the player himself appears confident about his future in Madrid. The Guardian quoted Ronaldo, after Portugal's 1-0 win over Russia in a FIFA World Cup qualifier, as saying: "I am well, calm and not worried about it. I know we will reach a deal."