Lynton Crosby 'to Quit Big Tobacco' - but Labour Still Demand Answers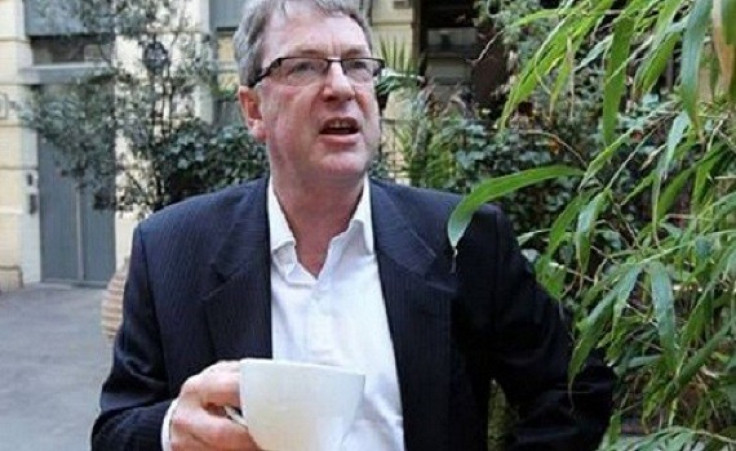 David Cameron's election guru is poised to quit lobbying for big tobacco fims in the wake of conflict of interest accusations.
Lynton Crosby will focus solely on helping the Conservative party election in the months until in the general election in 2015, say reports.
It comes after the prime minister faced pressure over his decision to veto plans for plain packaging on cigarettes, this week.
According to Labour, Crosby's decision to step back from his role at PR firm Crosby Textor, was an admission that his presence inside Downing Street is problematic for Cameron.
Labour dismissed the potential move as cosmetic and called on the Cameron to say if he spoke with Crosby about tobacco packaging.
A Tory source told the Telegraph questions over the Australian's role shall be "short-lived."
"He will become a full-time adviser early next year and then the questions about his other clients will become a feature of the past," the source said.
"The expectation is that he will step down from his other work until after the election."
Crosby lobbied for tobacco giant Philip Morris in his native Australia, sparking accusations he used his influence to change Cameron's mind.
At the last Prime Ministers' Questions before the summer recess, Labour leader Ed Miliband dubbed Cameron the 'prime minister for Benson and hedge funds.'
The PM denied being lobbied by Crosby on plain cigarette packaging, but refused to say the matter had never been discussed between them.
Labour MP John Denham, a former business secretary, told IBTimes UK: "The Tories are wrong if they think hinting that Lynton Crosby will give up other clients will make awkward questions go away. It just makes things worse.
"It shows they know there's a conflict of interest - Lynton Crosby should drop his commercial clients right away.
"And if Lynton Crosby still owns Crosby Textor and gets money from it, then it's meaningless for him to stop working on the company's other accounts - there's still a conflict of interests.
"David Cameron also needs to answer the question he's ducked again and again: has he ever spoken to Lynton Crosby about tobacco packaging?"
Crosby is a campaign consultant for the Conservatives' 2015 election campaign. He aided Michael Howard's doomed campaign in 2005, after making his name in Australian politics under former PM, John Howard.
© Copyright IBTimes 2023. All rights reserved.