The crucial meeting of the Labour party's ruling body, which will decide on its leadership contest, is facing criticism that it is being held at such short notice as to exclude some delegates from attending.
The National Executive Committee (NEC) will rule on Tuesday (12 July) as to whether Jeremy Corbyn should be automatically included in the next leadership race, with unions saying the incumbent leader does not need to be nominated by 51 MPs for his name to appear on the ballot paper.
But one delegate from the Unite union has demanded that the party's general secretary, Iain McNicol, quell rumours that Corbyn could be banned from attending the meeting.
She also claims a secret ballot could be held when delegates are asked to vote on the leadership contest, The Guardian reported on Monday (11 July).
The Corbyn-backing delegate sent an email to McNicol protesting at the short notice of the meeting which would be hard for people outside of London to attend.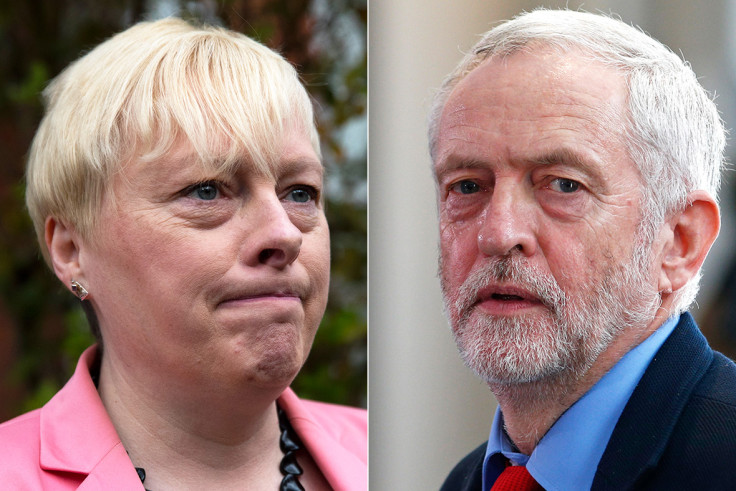 The NEC of 33 delegates will meet at 2pm on Tuesday afternoon to decide the terms of the contest, including whether Corbyn's name will go through on the ballot. His supporters are in the majority but union delegates believe this may be lessened because at least two union delegates are on holiday.
In a leaked email, the delegate wrote: "I am sure I am not the only NEC member who would find it extraordinary if we are asked to vote in this way." McNicol did not comment on the claims.
The BBC reported that legal advice sent to Unite said that the leader does not require any signatures to be nominated in a leadership election.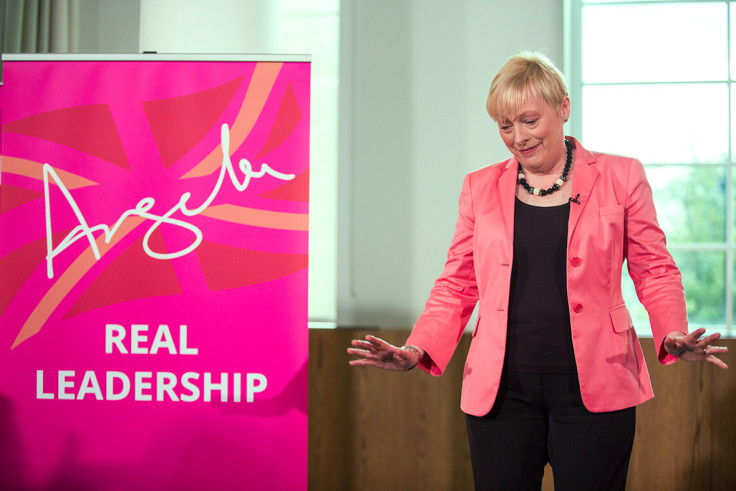 Angela Eagle announces bid
The NEC meeting was called after former shadow business secretary Angela Eagle announced she would run for the party's top job, saying she could be the leader "in the dark times for Labour" that Corbyn could not.
She told Channel 4 News: "The Conservatives have their second woman prime minister. The Labour Party, the party of equality who pioneered anti-discrimination, it's about time they had their first elected woman leader."
Former shadow welfare secretary Owen Smith has collected enough names to stand and could also launch a bid.
A poll has found that most members of Labour-affiliated unions want Corbyn to step down. The YouGov poll for Election Data asked members of unions - almost all of which came from Unite, Unison, the GMB, Usdaw and CWU - which have representatives on the NEC.
It found that 63% thought Corbyn was doing badly as leader, compared with 33% who thought he was doing well.