Crude oil prices to hit $100 by end 2016: Boone Pickens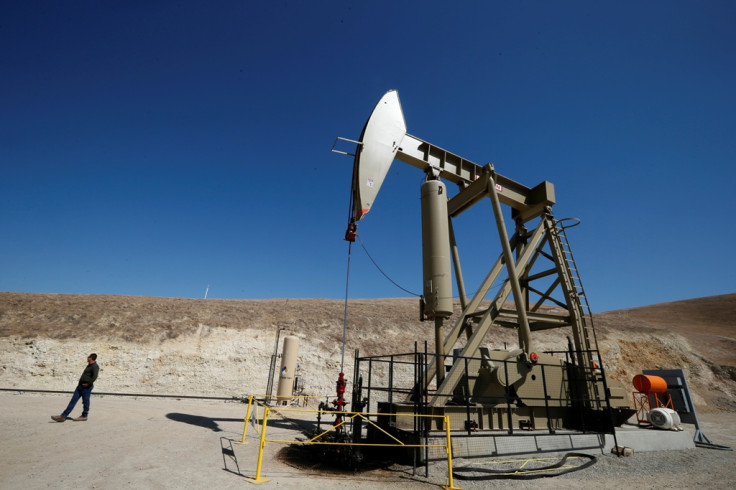 Crude oil prices could hit $100 a barrel by the end of 2016, according to US oil magnate T Boone Pickens.
Pickens has revised his previous forecast, which said prices will hit that level as early as this year.
Pickens, speaking in San Francisco, also said that the idea of 'peak oil' – the point in time at which crude oil production will go into an irreversible decline – should not be dismissed on account of the surge in US production, Reuters reported.
Other regions are seeing their output decline, he added.
The 86-year-old billionaire, who heads BP Capital, said on 24 March: "I think you could very well be at $100 a barrel by the end of 2016."
Near-term outlook
Global crude oil prices could trade between $35 to $40 a barrel by the end of the second-quarter of 2015, one of the world's leading oil experts forecast earlier in the week.
Prices could even dip beyond those levels for a brief period, warned Fereidun Fesharaki, chairman of FACTS Global Energy (FGE).
The outlook could get worse if the US and Iran reach a nuclear deal.
A former energy advisor to Iran, Fesharaki said there was an 80% chance of the deal going though before the 31 March deadline, which could see a further $5 drop in oil prices.
Oil prices have fallen sharply since their highs last summer, amid weaker European and Asian demand and a global supply glut, fuelled by the boom in North American production.
© Copyright IBTimes 2023. All rights reserved.